Threat Intelligence Platform (TIP)
Turn your data into high-fidelity threat intelligence. ThreatConnect TIP is a single platform that centralizes the aggregation and management of all the threat data that's relevant to your security program. It normalizes data, enriches it with additional context, and automates manual threat intelligence-related security processes, providing a full view of the current threat landscape. The ThreatConnect TIP informs your security center operations (SOC) team about known cyber threats, such as malware. Our threat intelligence software also allows your cybersecurity team to identify, investigate, and respond to threats efficiently and accurately.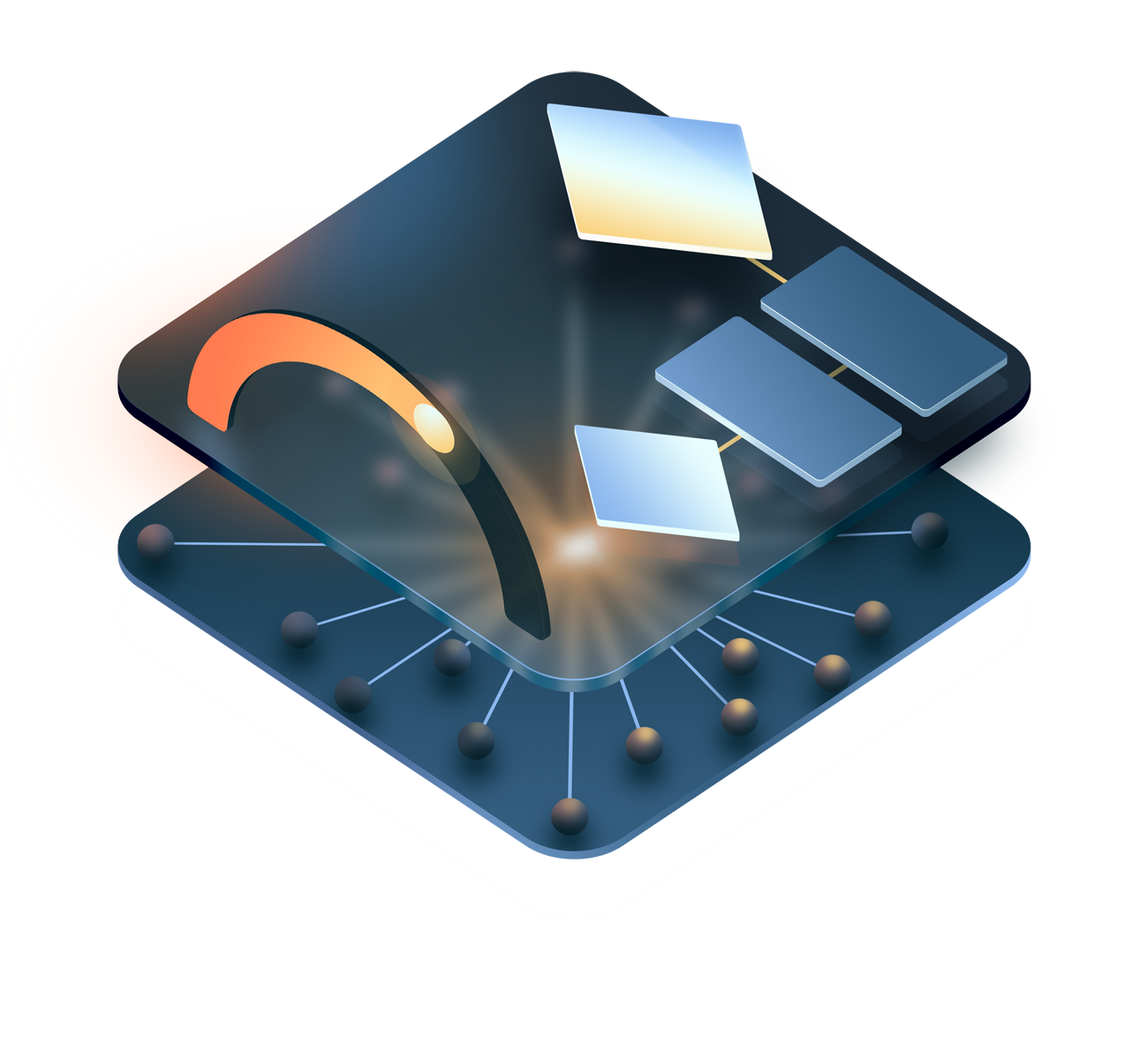 Explore Key Platform Features
Collective Analytics Layer (CAL) ™
Enrich intelligence with real-time insights into threats and indicators, and leverage insights from the ThreatConnect user community around the globe.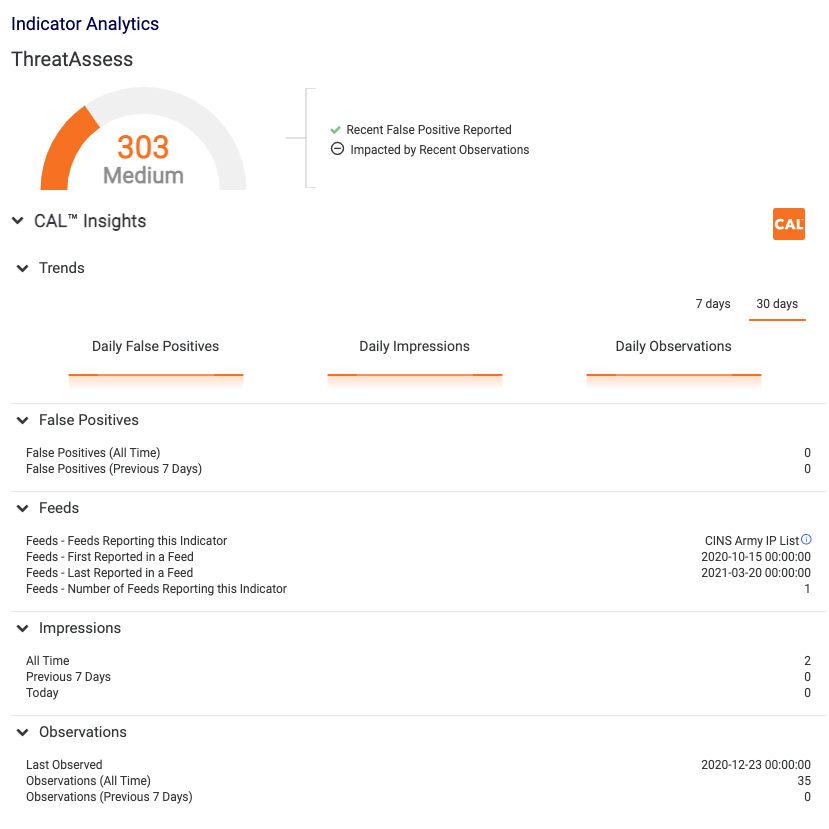 Low Code Playbooks
Reduce the manual burden on analysts and save money with easy drag-and-drop automation. Standardize processes and workflows to improve consistency and increase efficiency.

Threat Graph
Conduct powerful investigations and analyses of threat intelligence. Quickly explore, pivot, and gain insights to get a comprehensive picture of a threat. Discover new insights on threat actors and memorialize that knowledge directly on the Platform.
Intelligence Anywhere
This browser-based technology lets you instantly scan and identify relevant pieces of information from any web-based resource with a simple click of a button. Quickly add what you currently know about an indicator to your threat library to aid in future analysis and investigation efforts.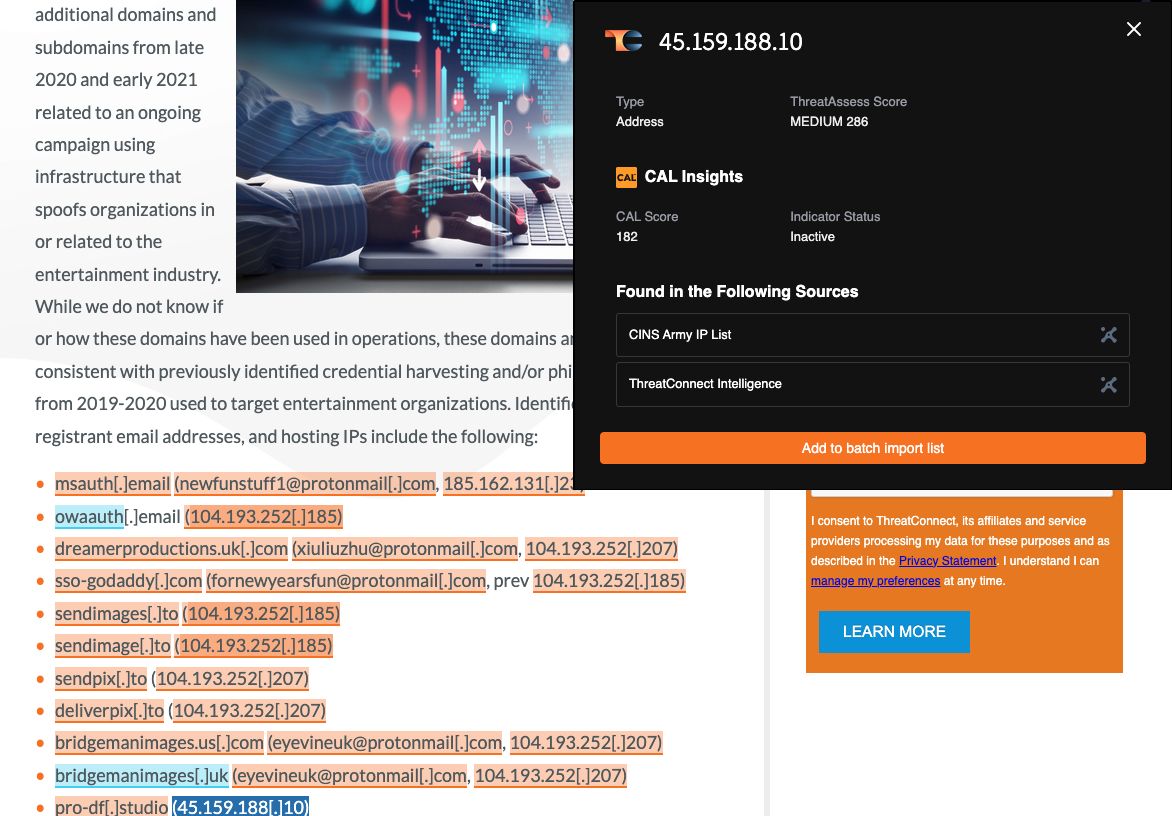 Robust Data Model
Normalize and enrich structured and unstructured data across disparate tools to view relationships between threat actors, campaigns, incidents, and other IOCs.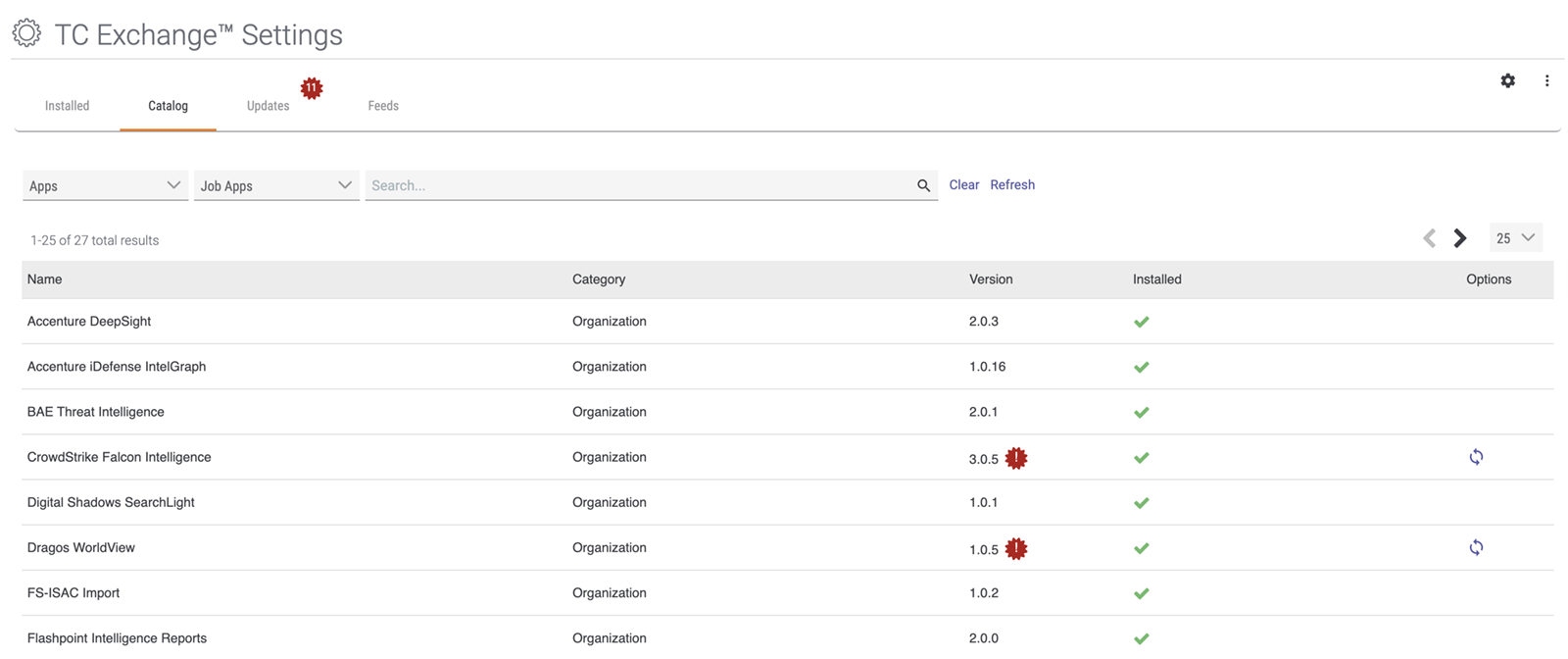 Report Cards
Contextualize your intel by viewing any OSINT feed's performance on key dimensions like Reliability Rating, Unique Indicators, First Reported, and Scoring Disposition meant to help make better decisions during analysis and investigation.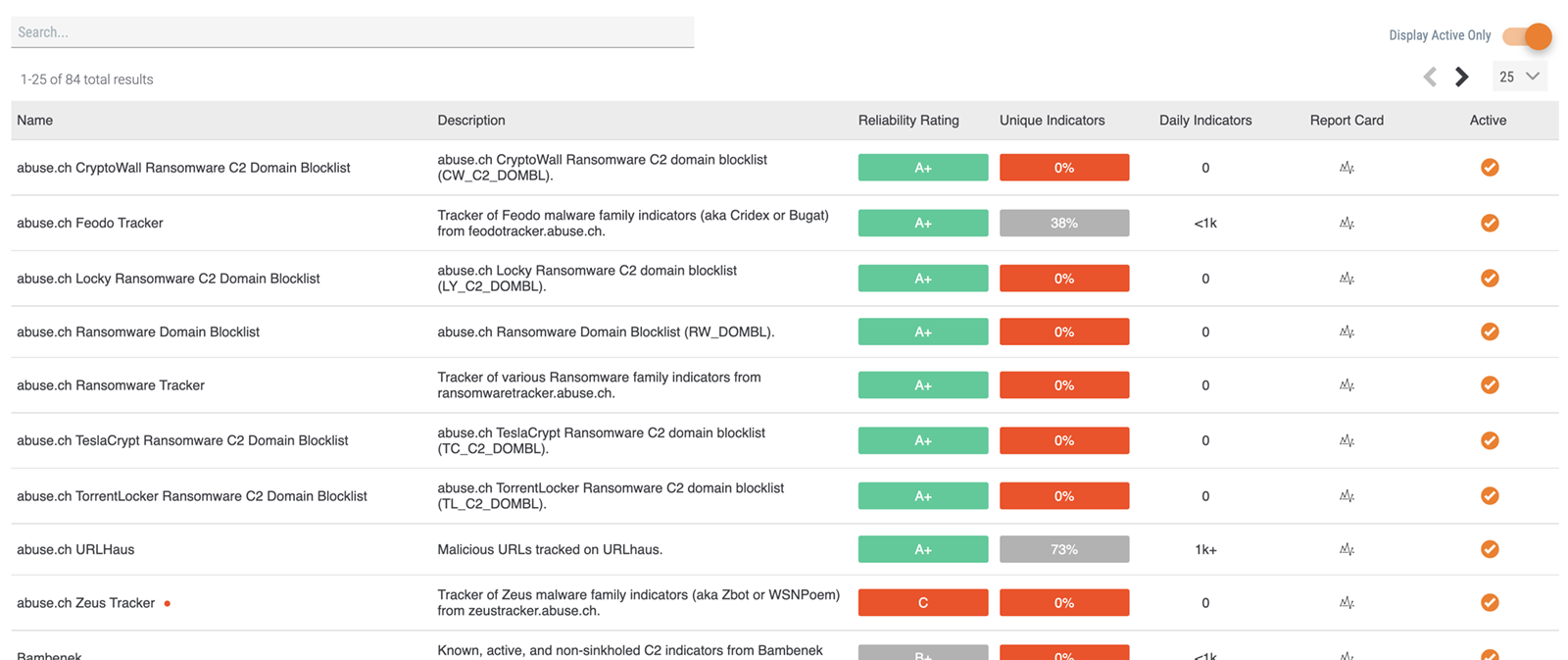 Dashboards and Reporting
Easily visualize data that shows the impact of your security efforts and gain a better understanding of the threats your organization faces. Build custom dashboards for better insights to meet your individual needs, whether as a security analyst or team leader.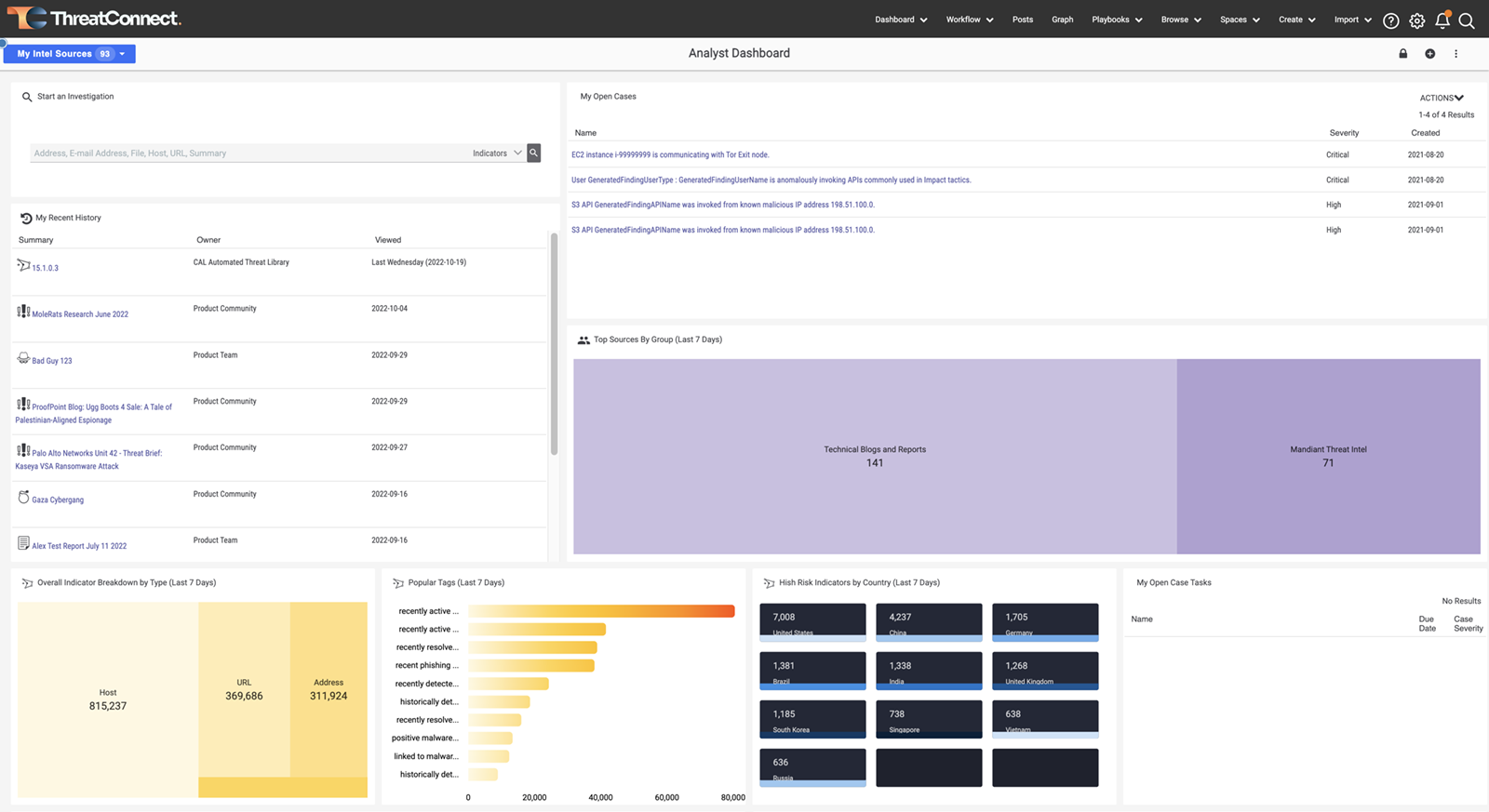 ThreatConnect is one of the prime tools our Cyber Defense team uses, especially the Threat Intel team. This will allow a constant feed from the market to alert on the latest threats which would help the teams to detect and prevent rather than detect and respond.
Incident Responder, Technology Company
47% decrease in time spent on malware analysis

A single Playbook saved over $1,500/day.

Reduced burnout among analysts by 50%
Make threat intelligence the core of your security program to save time and money.