ThreatConnect for Alert Triage
Today's organizations face security and cyber threats from all sides. It can be challenging for your organization's security operations center to know which alerts to respond to and which aren't major threats.
Reduce time wasted on false positives when investigating events and alerts. ThreatConnect for alert triage enables security operations center (SOC) analysts to make quick decisions and prioritize alerts to speed up response time and protect your business from its most critical threats.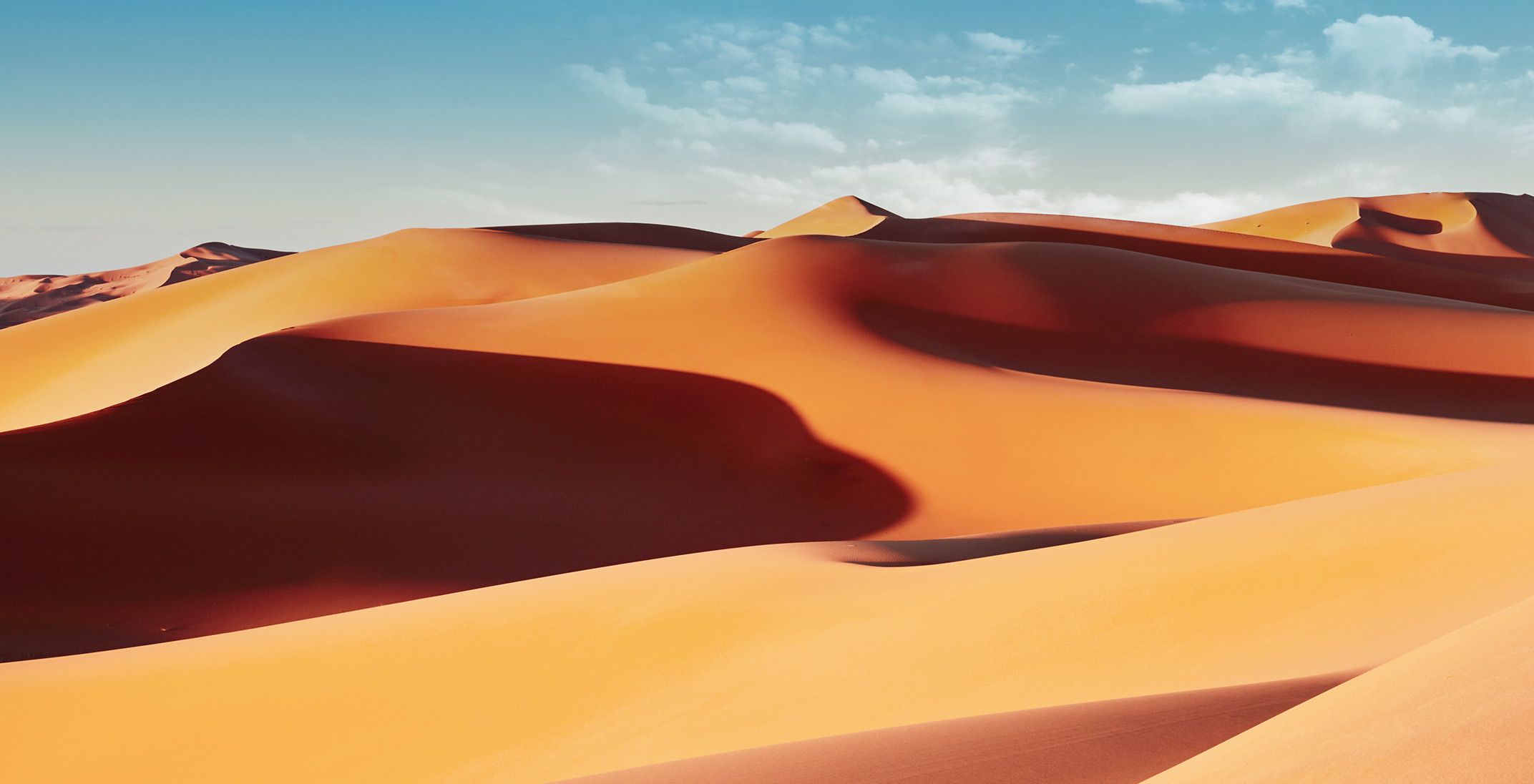 Reduce workload and maximize efficiency
Use automation to triage alerts to eliminate the need for repetitive and menial tasks. It also reduces your team's workload thanks to templated workflows, orchestration, and automation. You'll see improved efficiency, and your team will save time, allowing them to use more hours on other critical tasks.
Improve situational awareness and achieve more confident decision-making
Using ThreatConnect for alert triage provides analysts with better context for security events. It can also correlate historical data and prioritize alerts based on their importance to your organization. These details offer organization and efficiency that help your SOC analysts work faster and with more precision.
Reduced incident impact
False positives cost your organization time and money. Assessing and validating threats automatically protects your team's time. Using automation to triage alerts minimizes the resources you spend on critical alerts and reduces how long it takes you to respond to the most critical alerts with standardized processes and practices.
Why Use ThreatConnect for Triage Alerts?
Automate and standardize response actions
Establish best practices and memorialize the tradecraft of your most experienced team members to create processes and procedures with Workflow templates and scale operations so analysts can quickly respond to alerts without missing a critical step.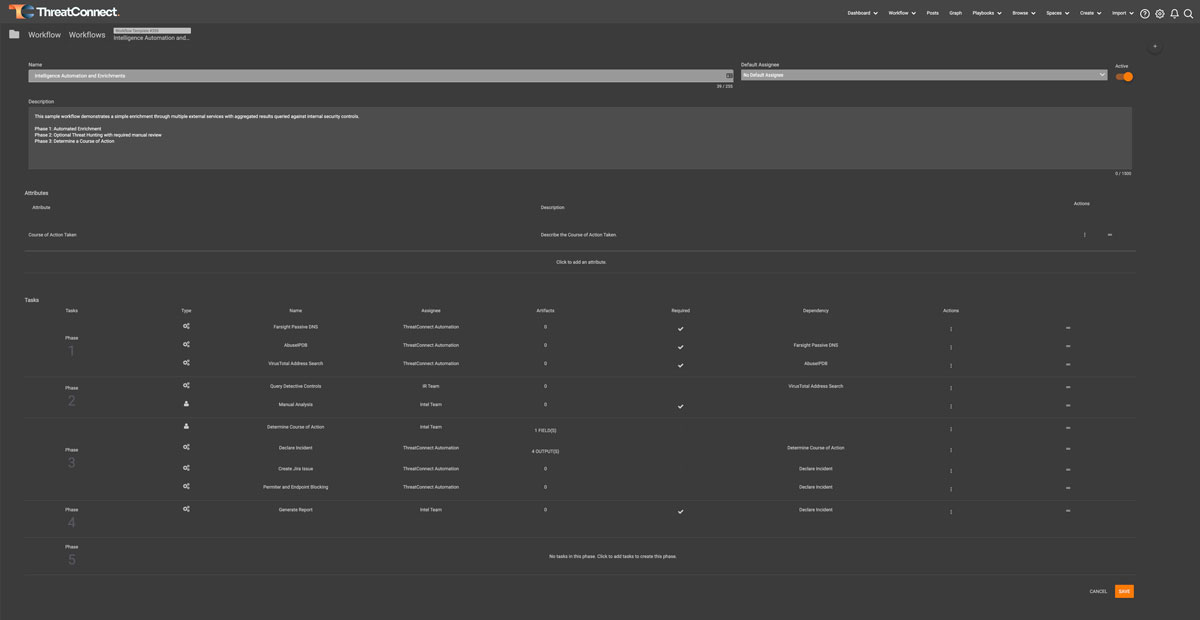 Eliminate false positives
Enrich events from your SIEM and other detection tools with threat intelligence from third-party feeds and CAL™. Measure the severity of a threat with a ThreatAssess score so analysts can focus on high-priority events correlated to malicious threat actors while eliminating known false positives.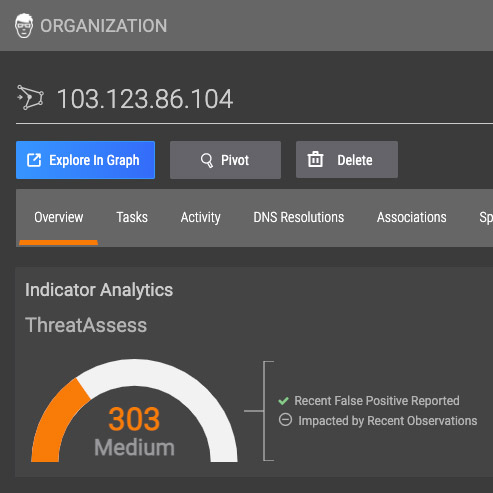 Get the most out of your defensive tools
Bring together disparate tools and normalize and correlate data with our intel-first data model that implements a bi-directional integration with your defensive products, like SIEM and endpoint tools. Cyber incident or security alert triage takes some of the burdens off your SOC, reducing the risk of burnout and enhancing your organization's security. With security alert triage, your team analyzes the alerts you receive and ranks them based on severity. The most severe threats get escalated to incident response. Triage can be a manual process but is often faster and more effective when automated. ThreatConnect for alert triage allows you to establish best practices and automate your response actions.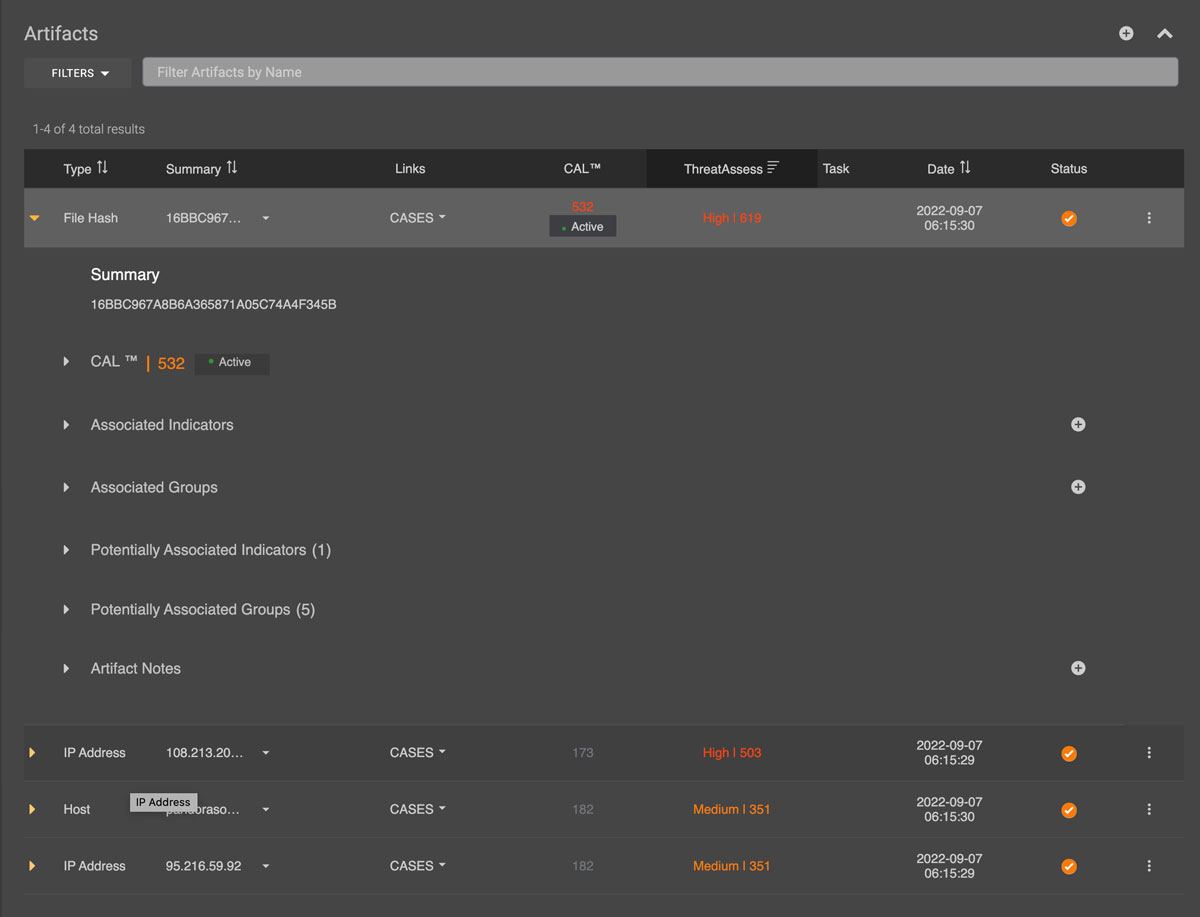 We receive 200 million SIEM events per month or 50 million per week. With ThreatConnect's intelligence-driven automation capabilities, those events get narrowed down to 12 per month, or 3-4 per week.
Global Director of Threat Intelligence & Operations
Global Fortune 300 Financial Institution
Triage alerts and events faster
Reduce alert fatigue

Respond to alerts faster

Save time and money
Security teams save time, money, and resources by leveraging threat intelligence to reduce response times and eliminate false positives. See the difference when your company chooses ThreatConnect for cyber incident and security alert triage.
Maximize efficiency
and reduce mean
time to respond.