Learn how our customers
are using ThreatConnect to collect, analyze, enrich and operationalize their threat intelligence data.
The gold standard for
threat intelligence platforms"
Senior Threat Intel Analyst
2022 Forbes World's Best Banks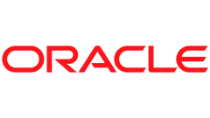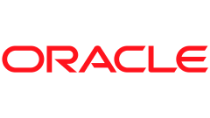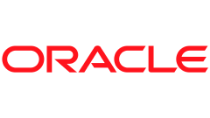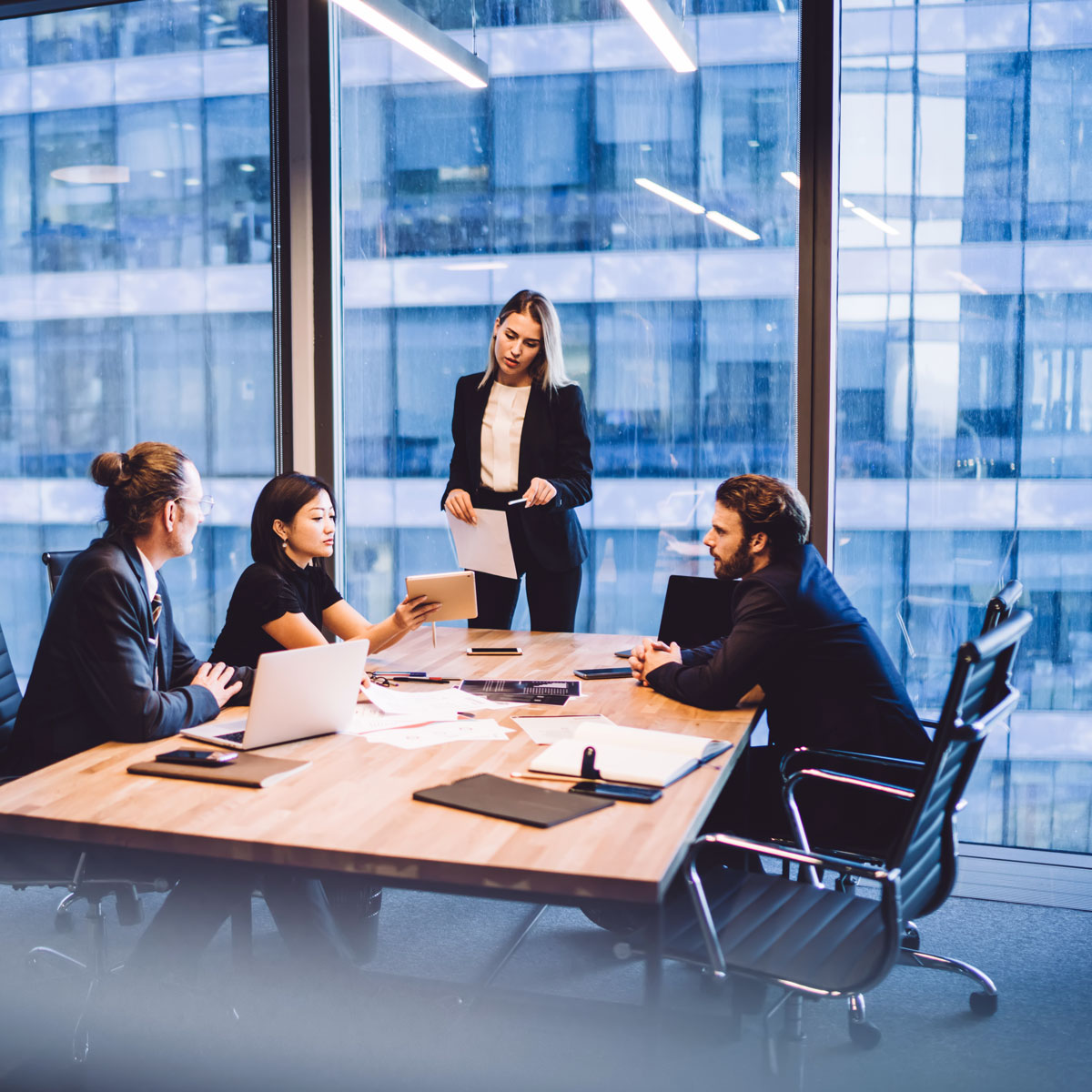 Financial Services
Establishing a Strong Partnership to Ensure Continued Success
Discover the Outcome
Challenge
This was the first time this organization was deploying a security operations platform and they needed a trusted partner to help them mature their program and their usage of ThreatConnect along with it.
Solution
ThreatConnect provided a Customer Success Engineer to assist with implementation, delivered custom training tailored to the customer, and set up multiple avenues for continued communication.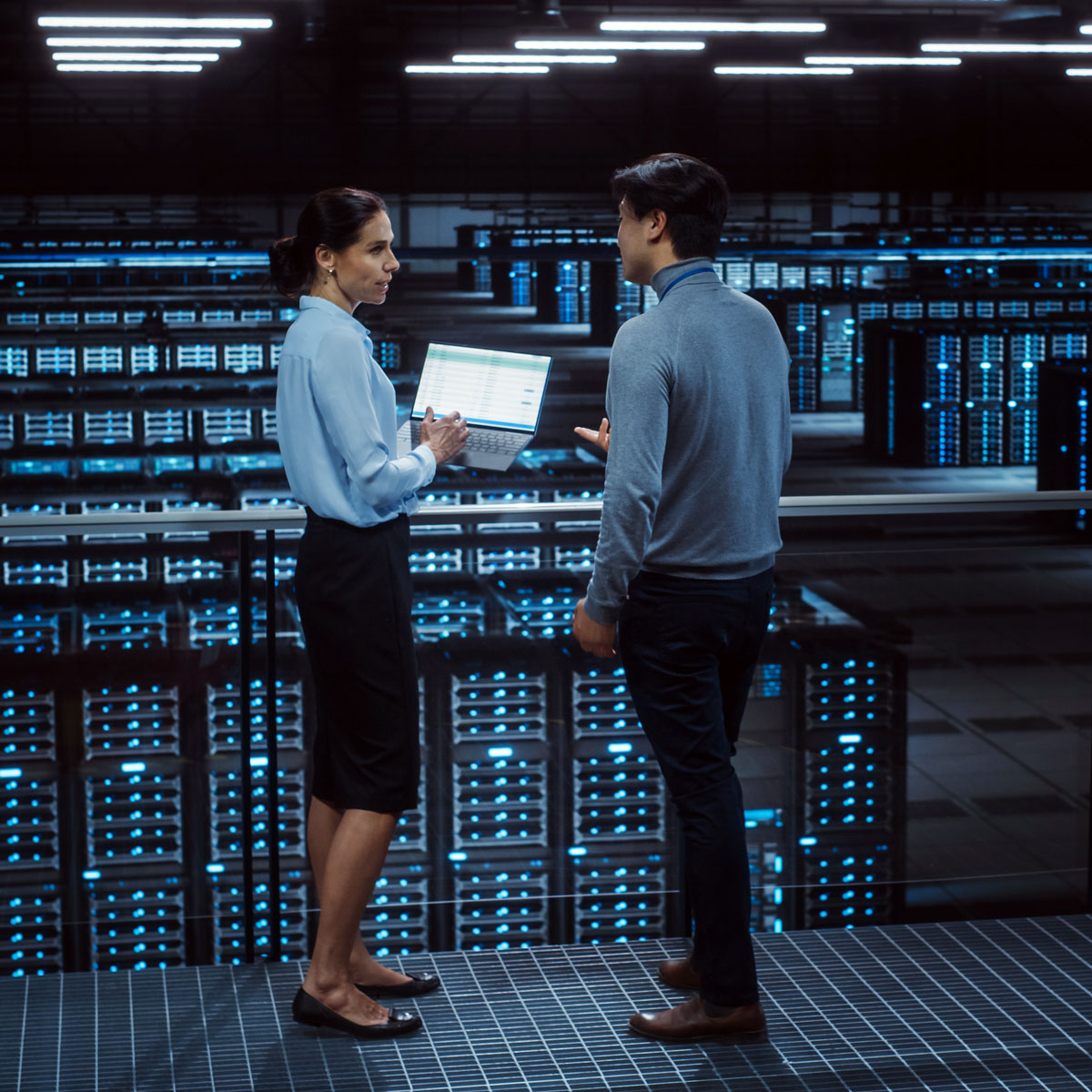 Technology
Maturing Cybersecurity Infrastructure with Intelligence-Powered Security Operations
Discover the Outcome
Challenge
Using manual methods to track Indicators of Compromise (IOCs) on an immature security stack with multiple silos.
Solution
Free up the team to improve morale and to more strategically leverage existing technology investments at scale to meet the business needs.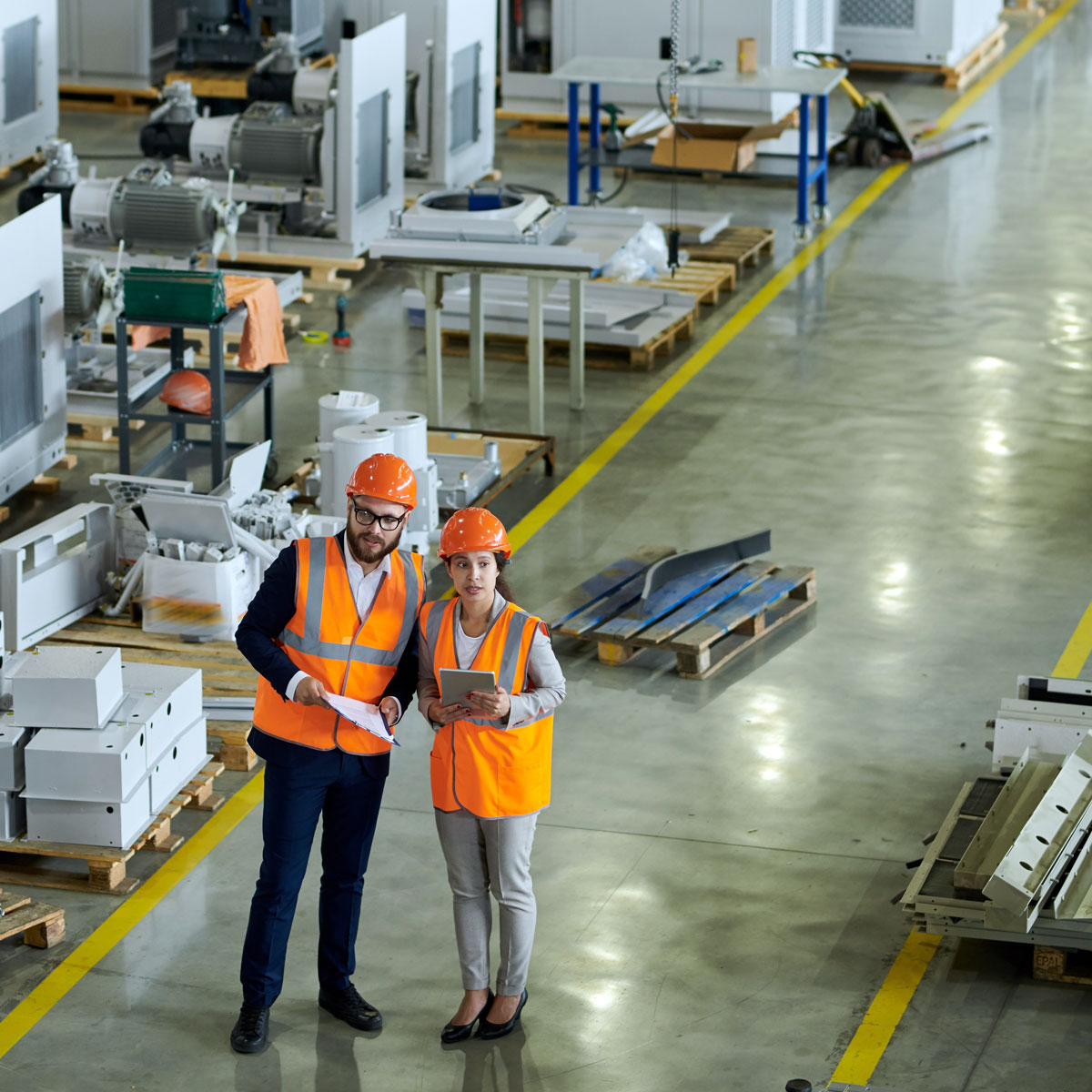 Manufacturing
Security and Business Leaders Create Actionable Risk Identification and Reporting
Discover the Outcome
Challenge
The organization's business side was unknowingly accepting a high level of cyber risk with deploying digital services and applications.
Solution
Create financial views of inherent, residual, and acceptable levels of risk to show business leaders the financial impact of changes in security controls.