Become a ThreatConnect technology partner and empower organizations to maximize efficacy
Become a Partner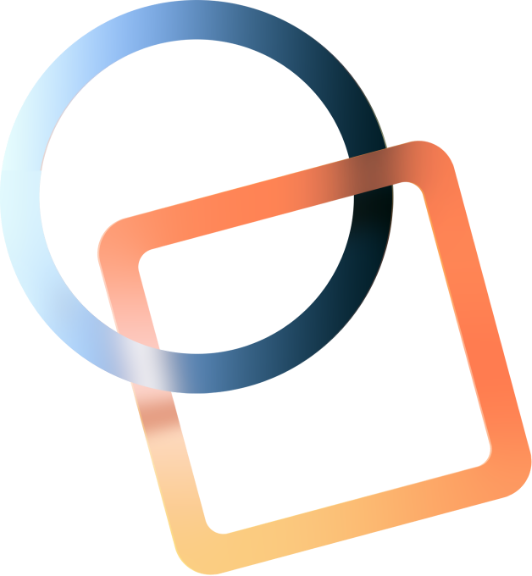 Differentiate yourself
Provide your customers with an all-encompassing platform that enables them to get smarter and faster with intelligence-powered security operations. Our partner resources are designed to strengthen your position as your customer's trusted security expert and help differentiate you from your competitors.
Differentiate yourself
Expand
your reach
Our Partner Program was built in an effort to help our partners grow their business through working with ThreatConnect. Hundreds of organizations use ThreatConnect to improve effectiveness, take a proactive approach to security, and better protect their businesses.
Expand
your reach
Why partner with ThreatConnect?
Partner with an industry leader
By joining the ThreatConnect Partner Program, you gain access to everything you need to successfully deliver ThreatConnect to your customers. You help enable customers to centralize their intelligence, establish process consistency, scale operations, and measure effectiveness all in one place.
Partner with an industry leader
Accelerate innovation
With hundreds of integrations, the ThreatConnect Platform is the force multiplier that ties together your customers' entire security infrastructure. We know we're stronger together than we are apart. Partner with us to deliver a more secure, more intelligent, and more efficient cybersecurity infrastructure to your customers.
Accelerate innovation
Deliver
joint solutions
Provide a joint solution and make the most of an organization's existing tools with ThreatConnect. Our platform seamlessly integrates with existing security products to make them more effective and answer every part of the security operations process.
Deliver
joint solutions
Simplification
ThreatConnect Partners are able to leverage our security platform, the only solution in the market with native comprehensive intelligence, analytics, automation, orchestration, and workflow capabilities on a single solution.
Quantification
We believe that to be effective against today's adversaries, security teams need a smarter approach – one that puts threat intelligence and risk quantification at the center of everything they do. Teams must be empowered to act quickly and confidently, make decisions with clear data, and prioritize to deliver the greatest impact.
Integrations
With over 150+ integrations, and a focus solely on maximizing Insights, Efficiency, and Collaboration across security teams, we make it easy for our Partners to bring ThreatConnect to their customers, enabling them to confidently forge their path to better security with risk-aligned, intel-powered security operations.