ThreatConnect for Threat Detection and Prevention
Reduce attacker dwell time and make future attacks harder on the adversary. ThreatConnect for threat detection and prevention combines high-fidelity threat intelligence with signals from your security alerting tools like SIEM, EDR, NDR, email, etc., to prioritize alerts and automate response actions. Go a step further and leverage a common source of threat-intel truth to proactively block threats before they compromise your environment.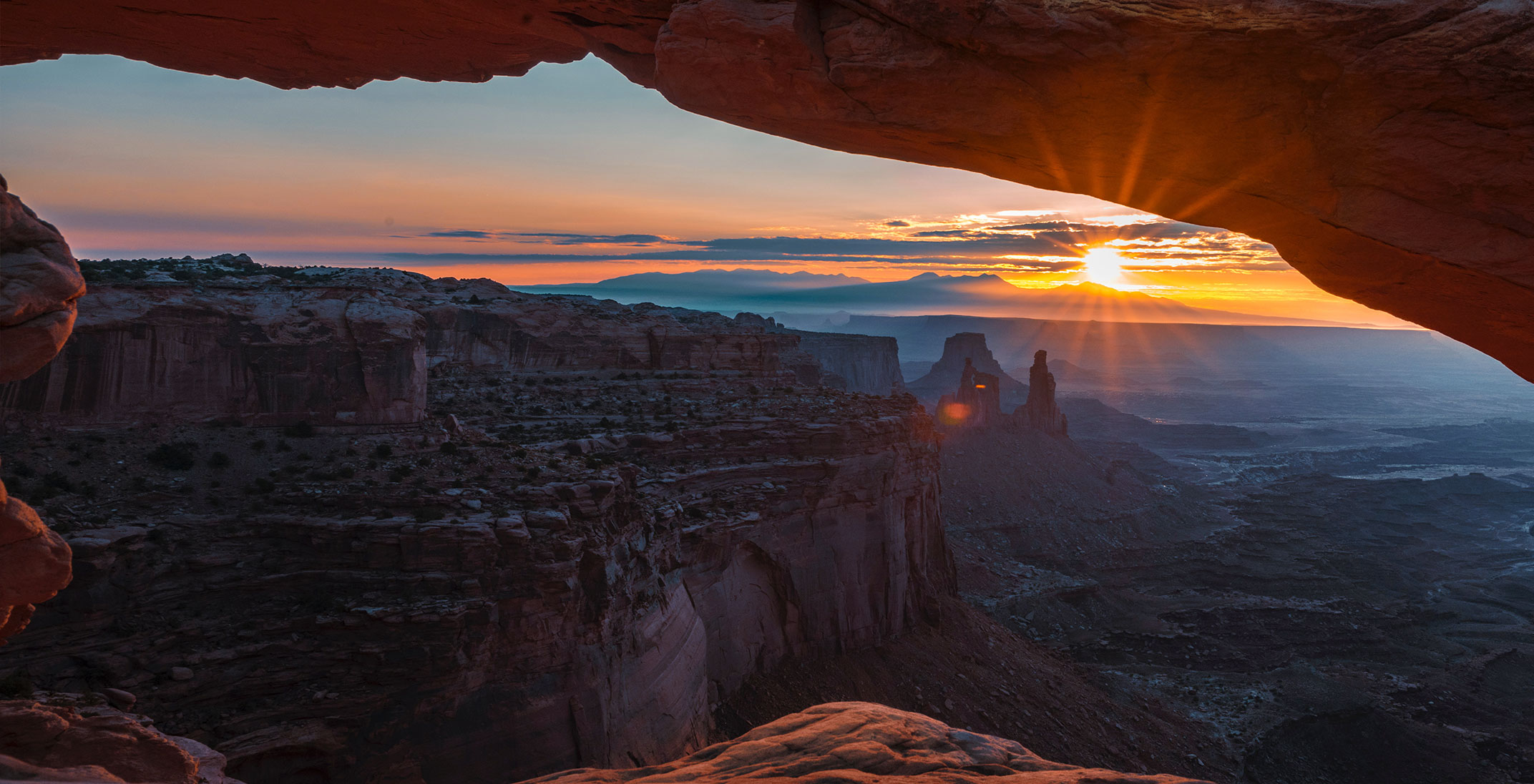 Proactively Detect and Block Threats
From federated threat intel sources to enabling your security tool ecosystem with a single source of up-to-date, high-fidelity threat intelligence truth allowing consistent and reliable threat detection and blocking.
Join a Monthly Live Demo
Make Threat Intel Dissemination Faster and Easier
From manual updates to automating the heavy lifting of disseminating threat intelligence to security tools like SIEM, XDR, EDR, NDR, and more through pre-built Apps, integrations, and low-code automation.
Explore the ThreatConnect Platform in Interactive Tour
ThreatConnect Advantages
Detect and prioritize risk with CAL™ and ThreatAssess scores
CAL provides exclusive global insights from the ThreatConnect community on how widespread and relevant a threat is to an organization, while ThreatAssess conveys an indicator's reputation in a single, actionable score for added context to detect threats and remove false positives.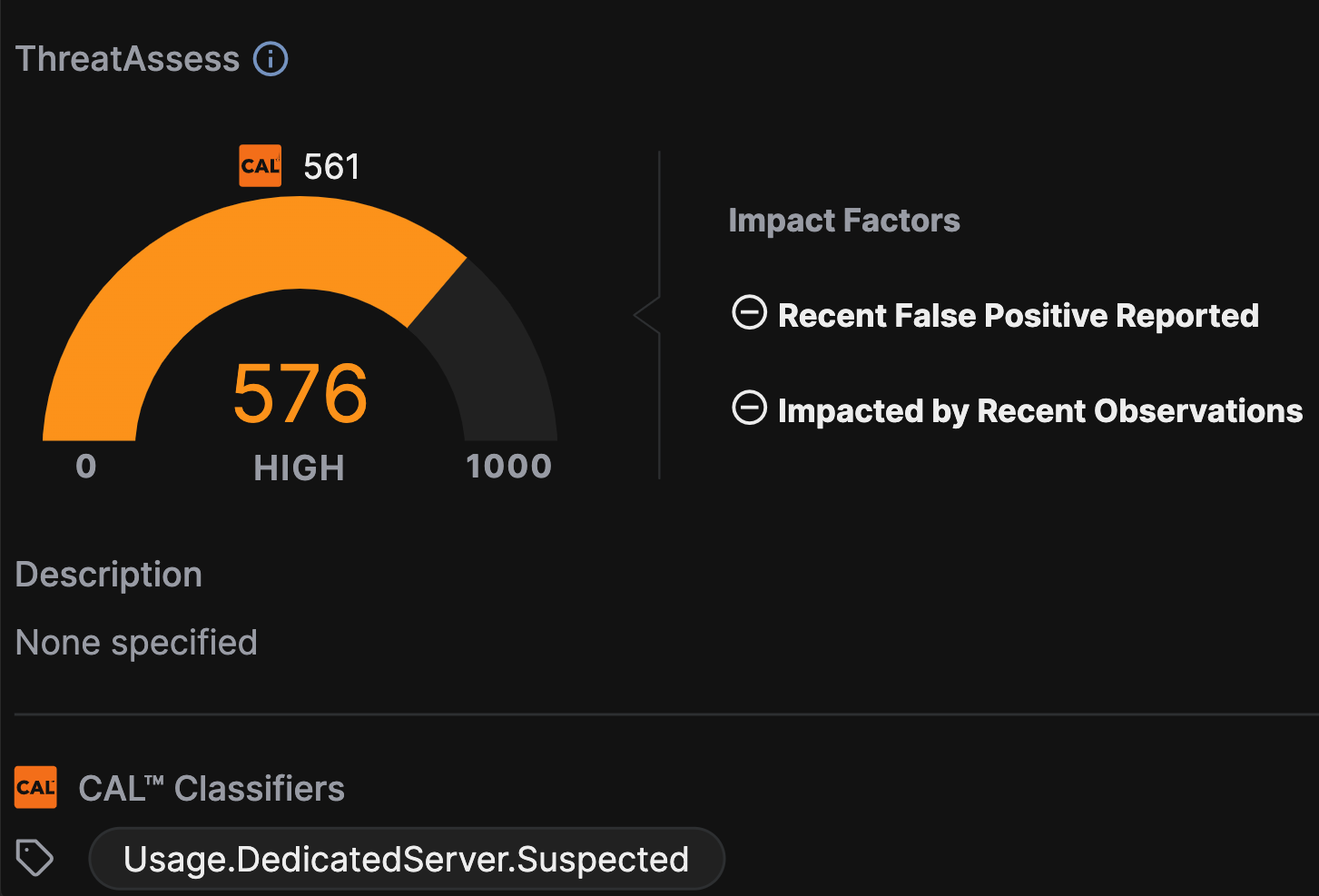 Automate threat intel dissemination
Use pre-built Apps, integrations, and low-code automation to disseminate threat intelligence from your unified threat library to your threat detection and prevention tools.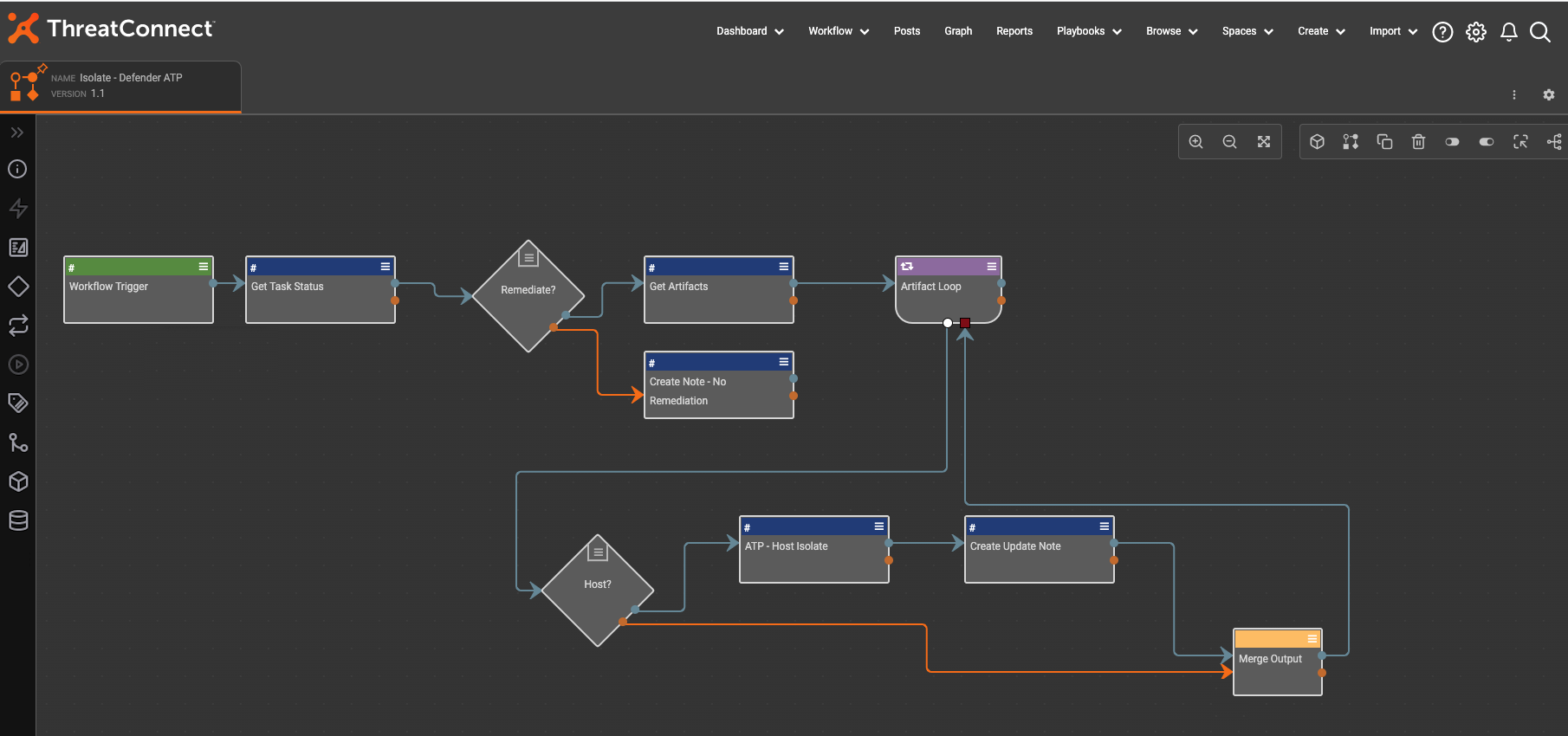 Build resilience to future attacks
Avoid future attacks by blocking threats across all your security defense tools, like firewalls, EDR, EPP, and SASE, leveraging your Threat Library, a common source of threat intel truth for your entire organization.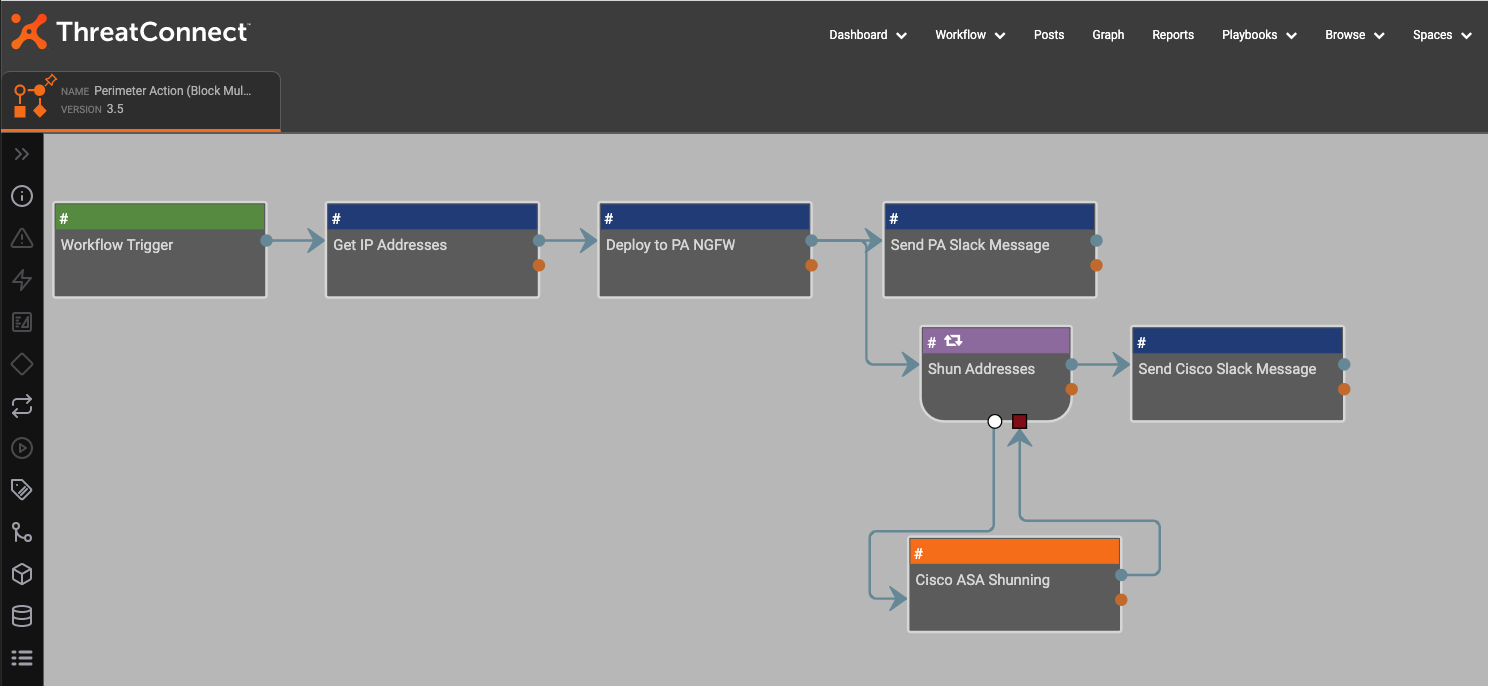 Gain situational awareness on threats with Dashboards
Get a full view of the threats in your environment with data and metrics on recent activity, active Incidents, open Tasks, Indicator trends, and more to protect and defend against threats.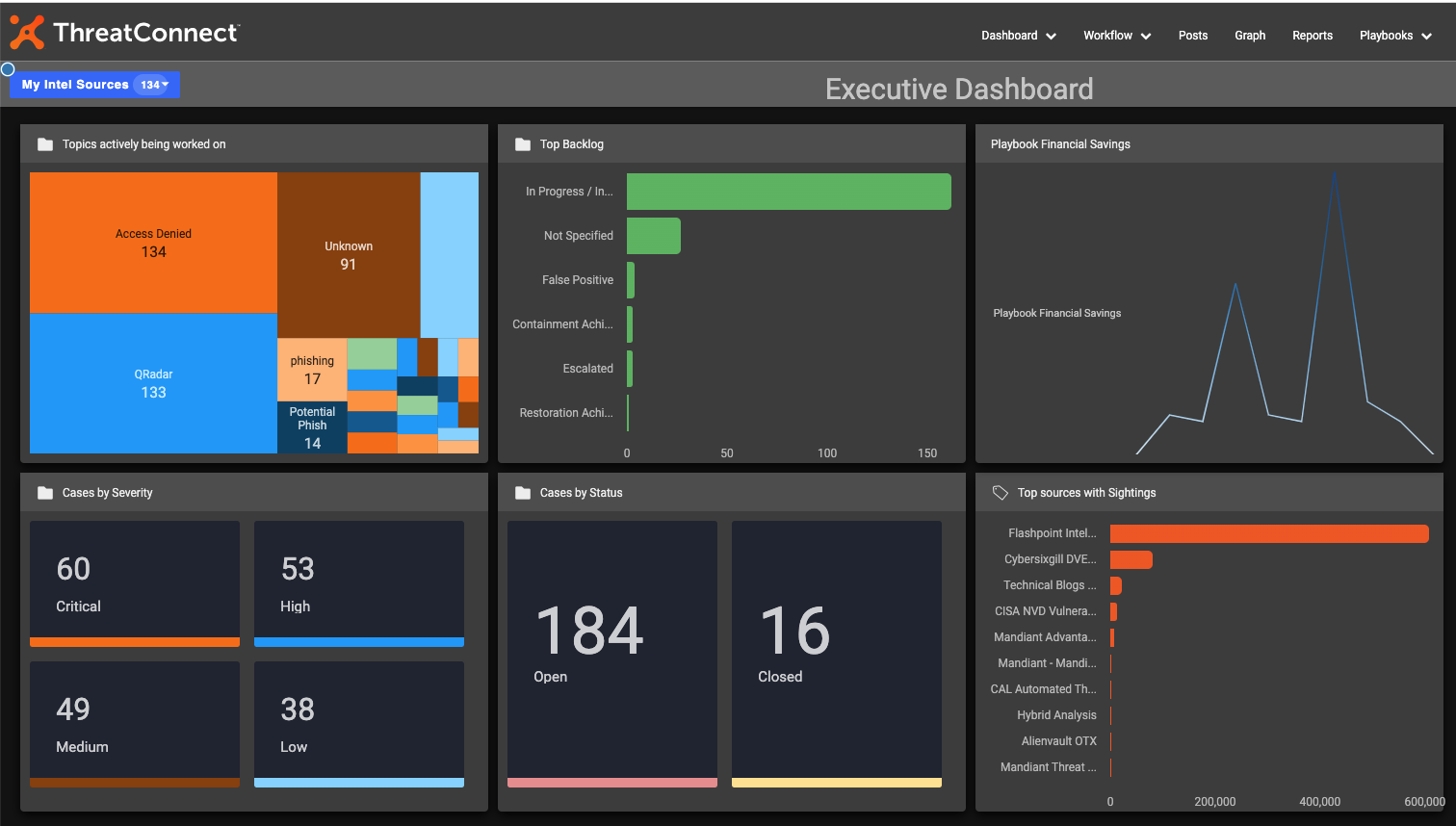 ThreatConnect helped us bolster defenses by passing intelligence to security controls at wire speed.
Manager, Security
Small Business Banking Company
Trusted by leading companies
Proactively detect, defend, and block threats in your environment

Improve MTTD and MTTR

Reduce attacker dwell time
Strengthen your security detection and defense tools with high-fidelity threat intelligence.
Learn how you can stop attacks before they happen with ThreatConnect.
Request a Demo