The industry's leading security platform specifically designed to work within your unique environment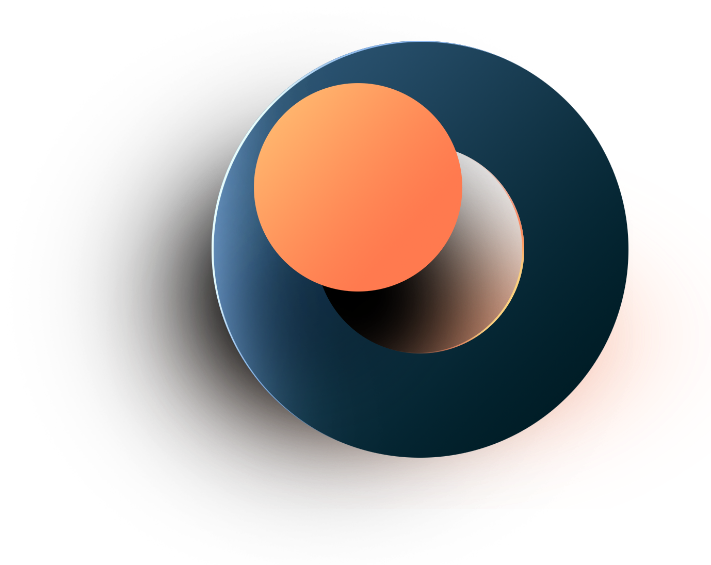 We work where you work
We fully integrate with the equipment, tools, technologies, people, organization, and processes that protect your business.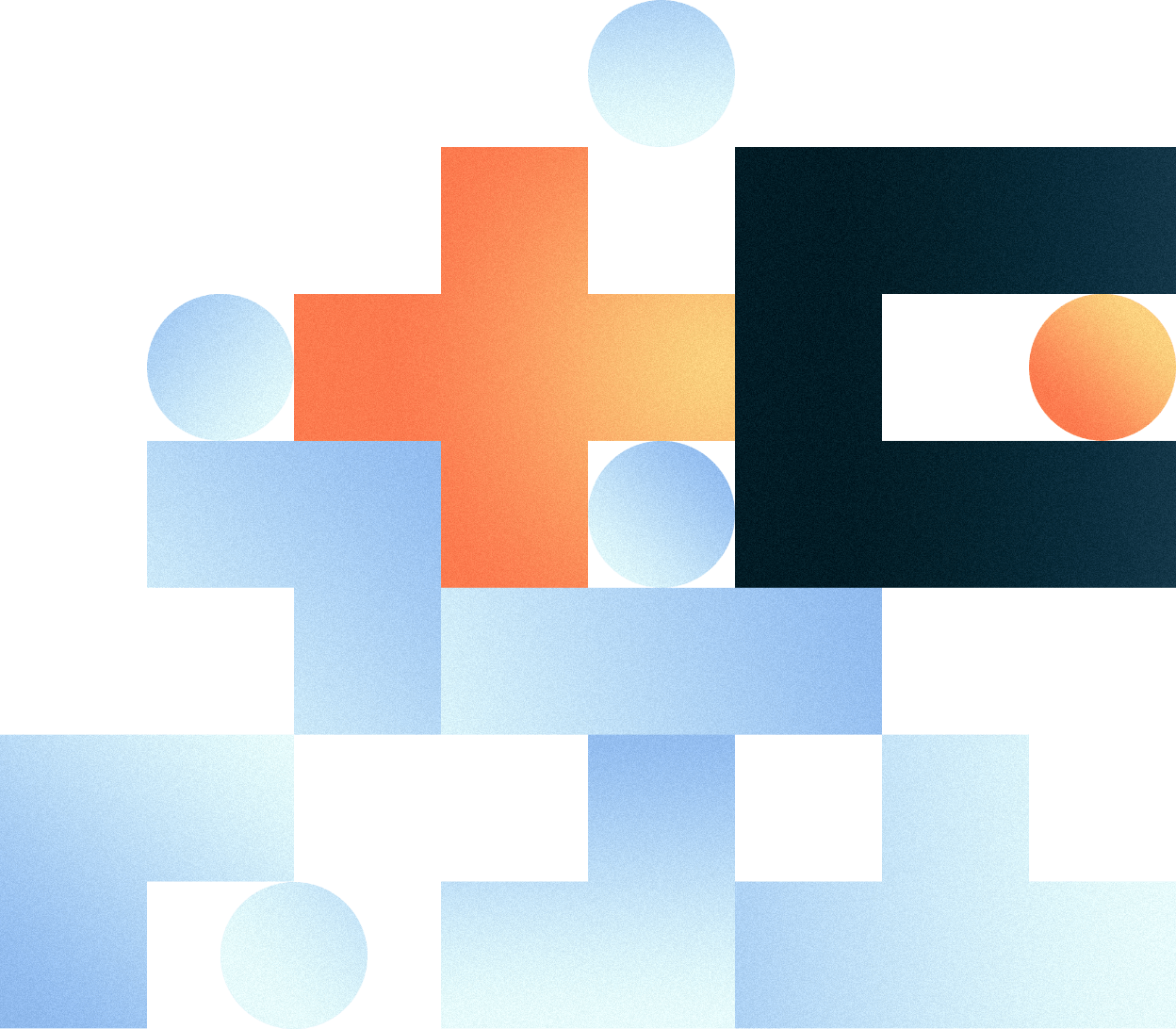 Integrate with 150+
industry-leading security tools
Located within the ThreatConnect Platform, TC Exchange gives users access to a full list of the apps and integrations available for ThreatConnect. This includes our open source and premium intelligence feed integrations, applications for analysis and enrichment, and integrations with security products such as SIEMs, firewalls, endpoint protection, and more.
Explore Integration Partners
Showing Integration Partners