AI-Powered Threat Intelligence Operations and Cyber Risk Quantification
Operationalize Threat Intelligence
Put high-fidelity threat intelligence at the core of security operations for more effective cyber defense.
Quantify Cyber Risk
Evaluate cyber risk in financial terms to prioritize investments and actions.
Focus on what matters to you
Intel Your Teams Will Love
Produce and share relevant, actionable threat intelligence
Threat Intel Is Your Force Multiplier
Secure and defend your enterprise with a unified source of relevant threat intel.
Increase Resilience, Reduce Stress
Make your enterprise attack resistant by putting threat intel at the core of security operations.
Trusted By Leading Companies

See how industry leaders are driving outcomes with the ThreatConnect platform.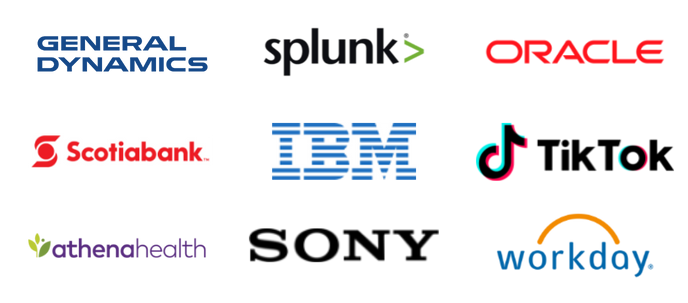 ThreatConnect enabled us to quantify ROI and to define business requirements for onboarding technology. Tools need to be open to automation, scalable, and
reliable.
SOC Team Lead
Global Forbes 2000 Hospital & Healthcare System
ThreatConnect is a one stop shop for me. I can get intel, risk, and deep dive into threats and source, all in one place.
Senior Cyber Security Engineer
Globe Forbes 2000 Financial Services
ThreatConnect has a vision for security that encompasses the most critical elements – risk, threat, and response. The RQ solution strengthens their offering and increases alignment to our core strategic objectives with one platform to assess our risk and automate and orchestrate our response to it.
Director of Security Operations and Threat Management
Fortune 150 Health and Life Insurance Organization
Threat and Risk Intelligence Solutions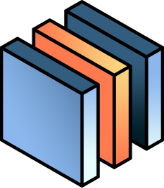 Elevate Your Threat Intelligence
Move from reactive to proactive security by operationalizing your cyber threat intelligence.
Learn about TI Ops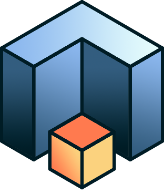 Industry-leading Risk Quantification
Learn what makes an industry leading cyber risk quantification solution and how it sets the standard for other CRQ tools.
Get the Wave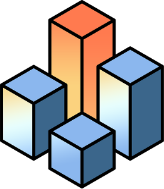 Modern Cyber Threat Intel
Threat Intelligence Operations requires a modern approach. Shift your approach to cyber threat intelligence with an Evolved Threat Intel Lifecycle.
Evolve Your CTI