ThreatConnect for Automated Malware Analysis
Before you deal with a threat, you need to understand what it is and what it can do. Use ThreatConnect for your automated malware analysis to classify, identify and capture malware properly. The Platform sends the malware to third-party automated malware analysis tools to quickly gather additional information and take action on the results.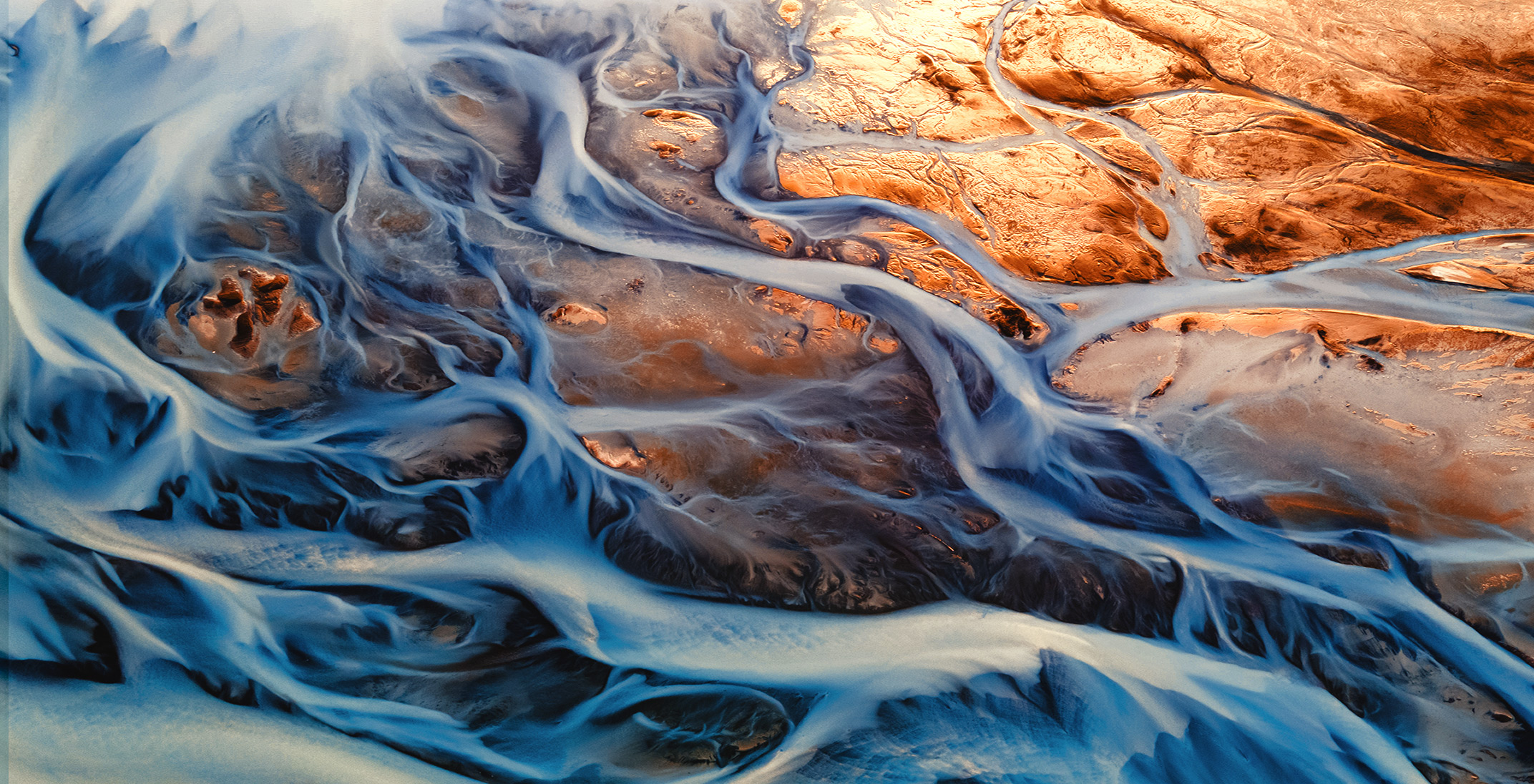 Reduce the time to react to malware
You need to react quickly when malware is suspected. ThreatConnect provides repeatable processes that examine malware and workflow templates that provide structured procedures to manage the analytical process. This reduces the time to understand the malware and the ability to react to threats.
Decrease the overall impact of malware
Malware disrupts the function of the computers on your network, reducing productivity and potentially costing your organization a lot of money. ThreatConnect's automated malware analysis helps you decrease its impact by providing integrated solutions. Facilitate and simplify the process of leveraging analysis output with a structure for characterizing malware to reduce the dwell time of an attack.
Reduce the risk of future exploits
Resolving today's intrusions isn't enough. You don't want to leave vulnerabilities that attackers can exploit. ThreatConnect lets you take corrective action based on malware analysis to lower the risk of similar malicious activity in the future.
ThreatConnect Advantages
Malware vault for isolated examination
ThreatConnect automatically sends malware to your sandbox environment and learn more about it with a data model that supports full characterization like the malware family it belongs to, what it does, and how malicious it is.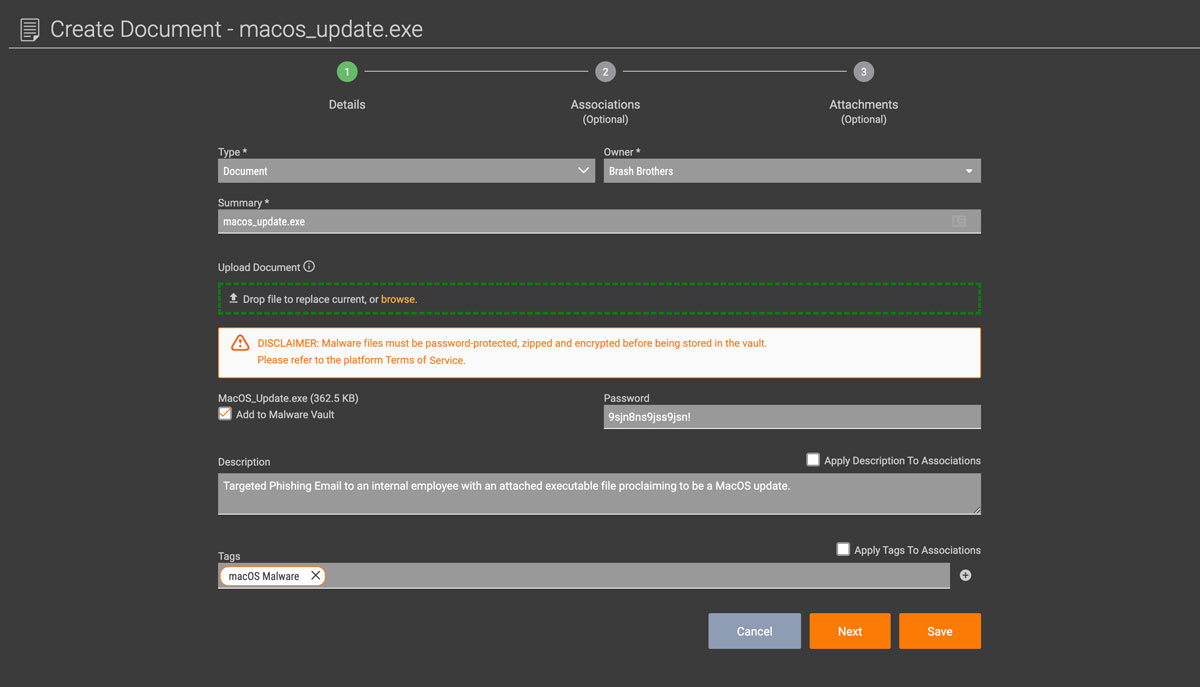 Hunt for malware
Leverage your threat intelligence library, looking for potential indicators of compromise (IOCs). When you know how and where malware operates, you get a more holistic understanding of the potential threat by discovering how and where the malware operates.
Triage phishing emails
With ThreatConnect, you can leverage malware analysis tools to detonate suspicious files as part of an investigation, such as phishing email triage, or to perform further host-based analysis and remediation.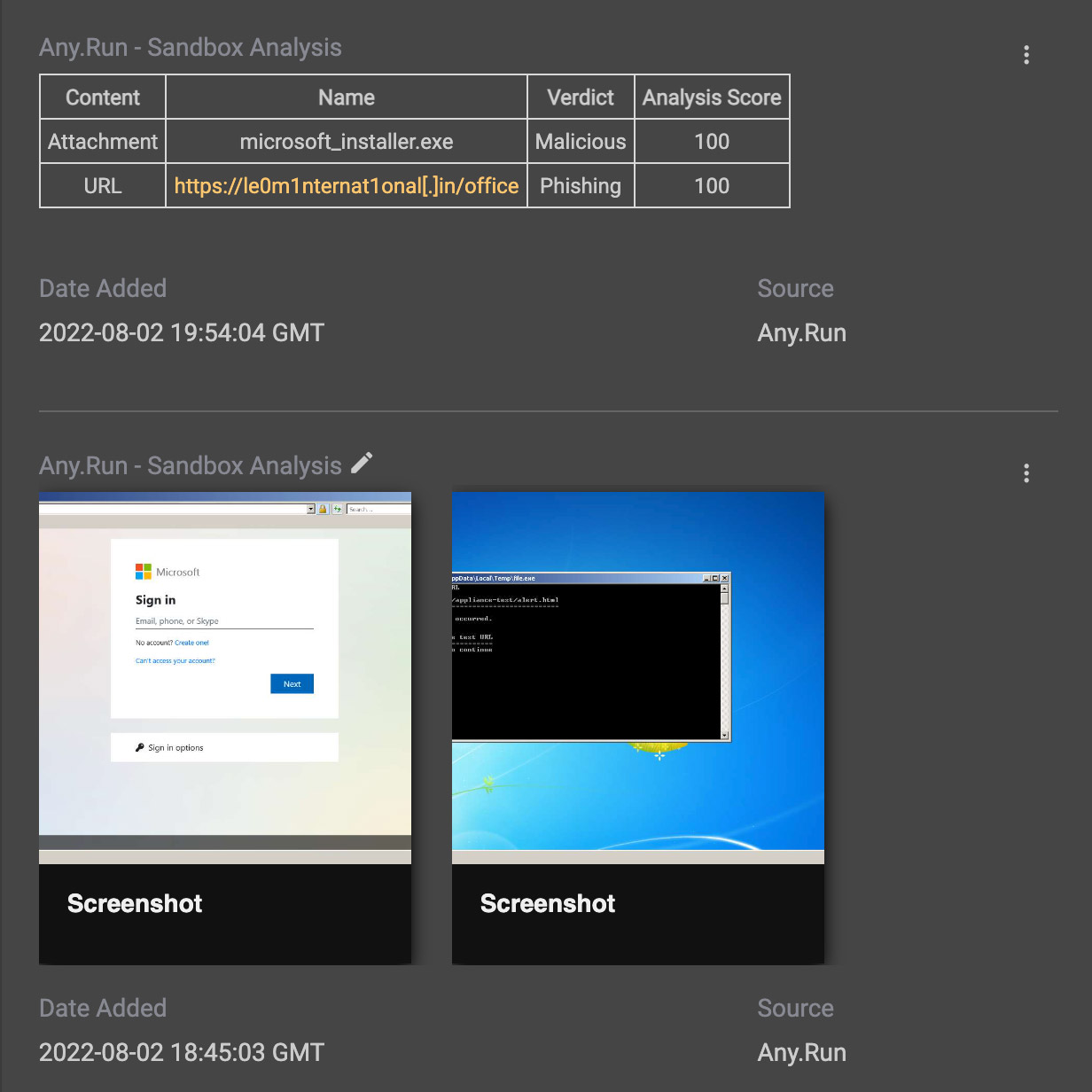 ThreatConnect's automation enabled a 47% decrease in malware analysis-related tickets.
Vice President, CISO
Fortune 500 Top 10 Technology Company
Trusted by leading companies
Reduce dwell time

Improve resilience

Reduce time to understand malware
Make fast decisions and stay a step ahead of adversaries.