Smarter Security, Maximum Impact
At ThreatConnect, we believe that to be effective against today's adversaries, security teams need a smarter approach – one that puts threat intelligence and risk quantification at the center of everything they do.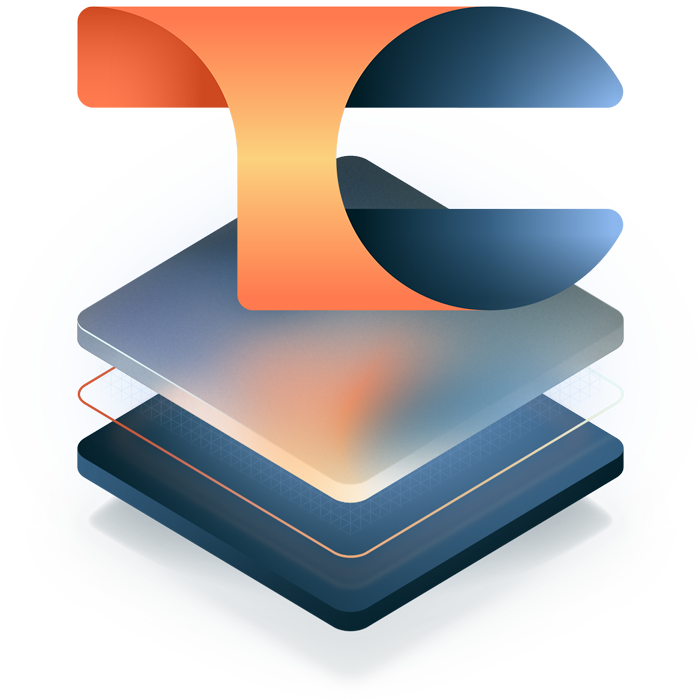 Our approach, which we call threat intelligence operations, or TI Ops, enables our customers to prioritize and then take decisive action against the most dangerous risks to their business.
We know the challenges of making sense of disparate intelligence data, finding the critical context and insights, and ensuring timely, effective defenses are in place.
Why? Because our team is loaded with former analysts and operators, and we've been helping large enterprises achieve maximum impact for more than 10 years.
Utilizing a unique combination of analytics, automation, and machine learning, ThreatConnect customers see dramatic gains in key measures of security effectiveness – faster time to mitigate critical vulnerabilities and faster mean time to detect (MTTD) and respond (MTTR) to threats.
Nearly 200 of the world's largest enterprises rely on ThreatConnect every day to drive maximum impact from their security teams.
Our unparalleled scalability and flexibility make ThreatConnect the ideal platform for sophisticated security operations and cyber threat intelligence teams that must protect an expanding attack surface.
Learn how we can drive dramatic results for your organization
Fast Facts
ThreatConnect combines the power of threat intelligence analysis and management, automation, orchestration, knowledge capture, and cyber risk quantification to help teams work smarter, faster, and better – together.
Discover the ThreatConnect Platform
4 of 5
Top software companies choose ThreatConnect for their security needs
30
of world's largest financial institutions choose our TI Ops platform
41
of the Fortune 100 rely on ThreatConnect
Our Team
At ThreatConnect, we solve big problems. Working here, you are surrounded by innovators and teams that challenge you, invest in you, and inspire you to be your best now and into the future.
Our culture encourages entrepreneurial thinking, values diversity, and emphasizes having fun.
We want our people to love what they do and to feel that we value them both as employees and as individuals with lives, families, and activities outside of work.
Join Our Team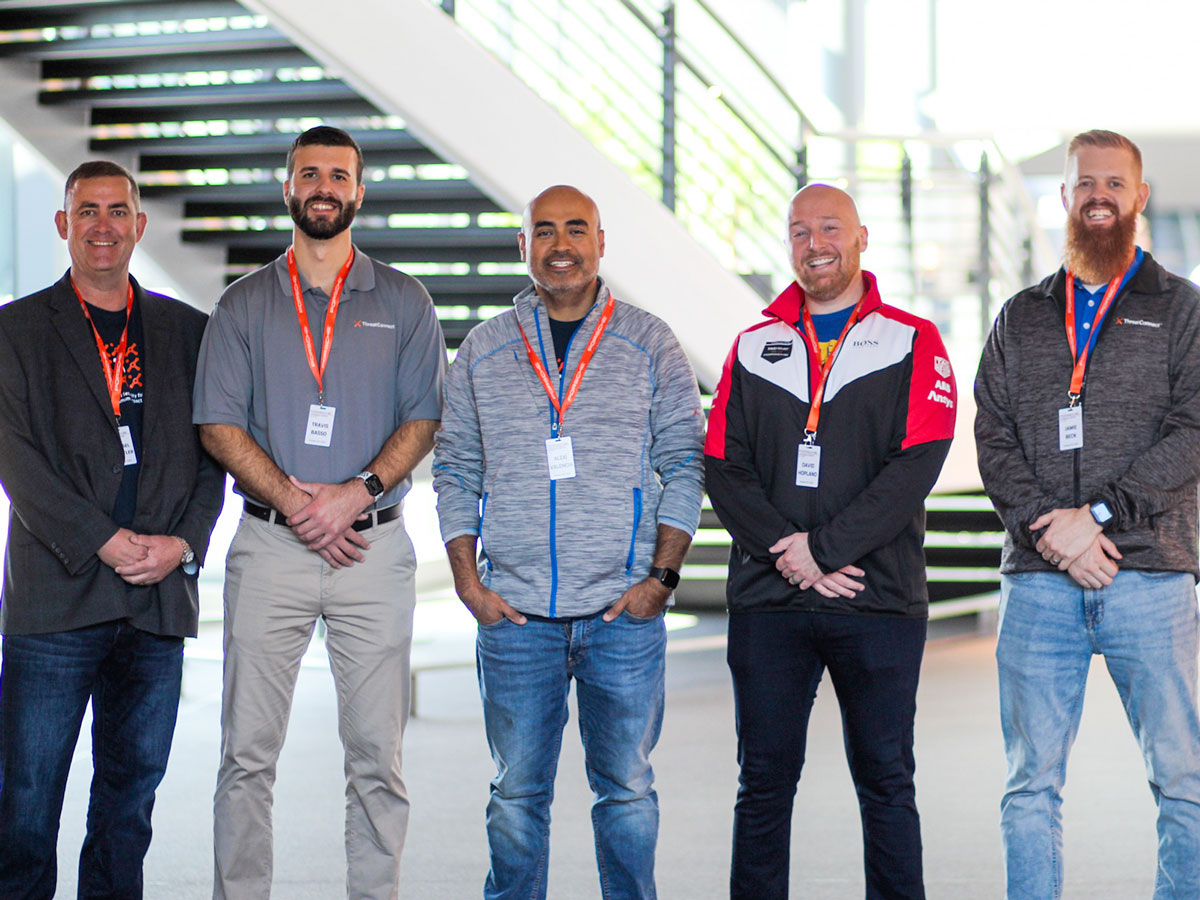 Our Expertise
ThreatConnect® is helmed by visionary security professionals with decades of experience as threat intelligence analysts, cyber risk professionals, software developers, and security operations leaders.
Meet Our Leaders