We challenge you, invest in you, and inspire you to be your best now and into the future
We work hard, so do our benefits
We offer a competitive benefits package with comprehensive insurance coverage, unlimited PTO, and unique perks designed to help you meet your financial and personal goals.
Join Our Team
Work-Life Balance
Paid federal holidays
Unlimited Paid Time Off (PTO)
Paid parental leave
Your birthday off
Employee recognition program
Education reimbursement
Company and team events
Summer Fridays
Rest and recharge days
Medical
Medical costs for individuals and families covered 100%
Prescription drug coverage
Dental coverage
Vision coverage
Optional pet coverage
Company-paid short-term and long-term disability
Company-paid life insurance and AD&D coverage
Financial
401K retirement savings plan with company matching program up to 6%
Health Savings Account (HSA)
Cell phone stipend
Flexible Spending Accounts (FSA)
Dependent care
Transit and parking
Why work at ThreatConnect?
Values At Our Core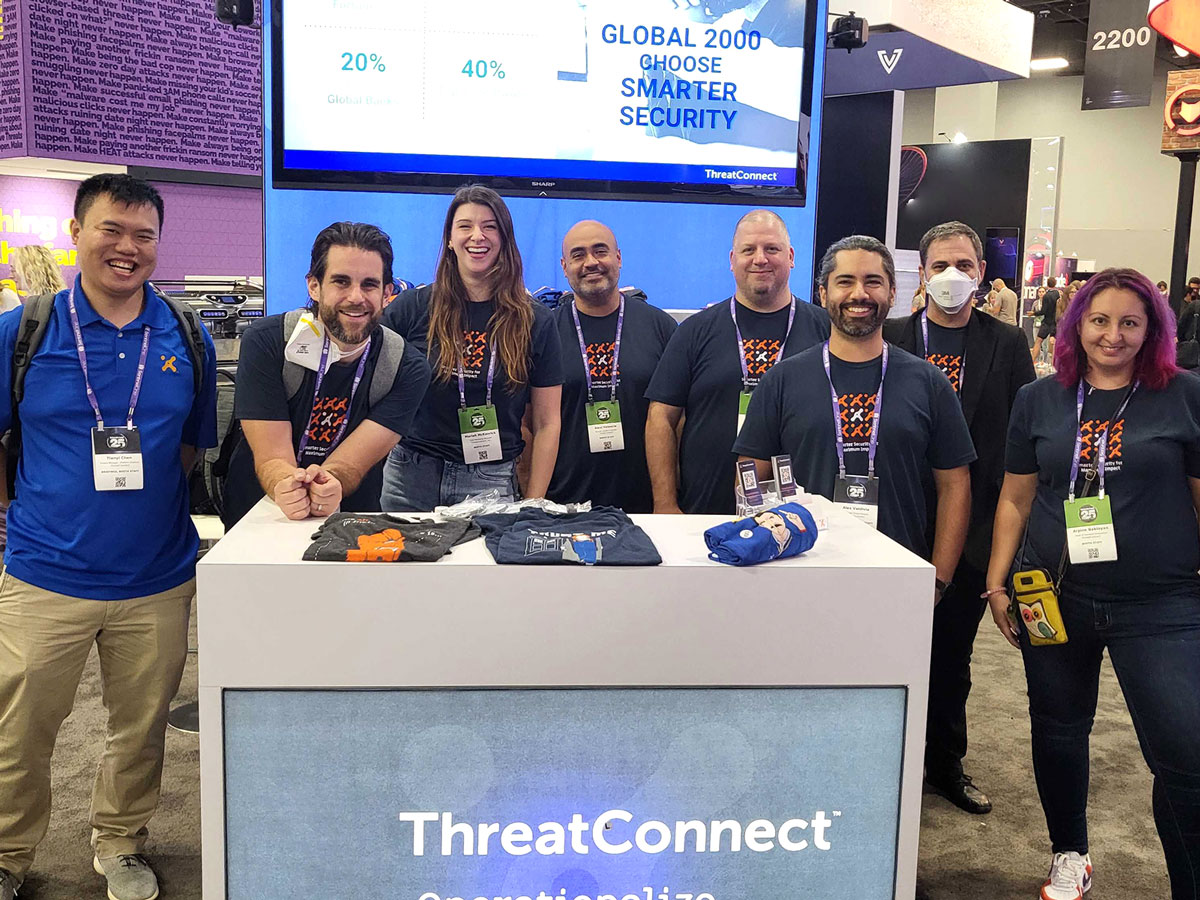 People Matter
Employees, clients, and our communities are what make ThreatConnect thrive.
We prioritize our people by:
Having a collaborative mindset: Treat others with courtesy, respect, and professionalism
Working as a team towards a common goal
Identifying, valuing, and leveraging the diversity of our employees' talents, experiences, and backgrounds
Building relationships based on trust, valuing different viewpoints, skills, and styles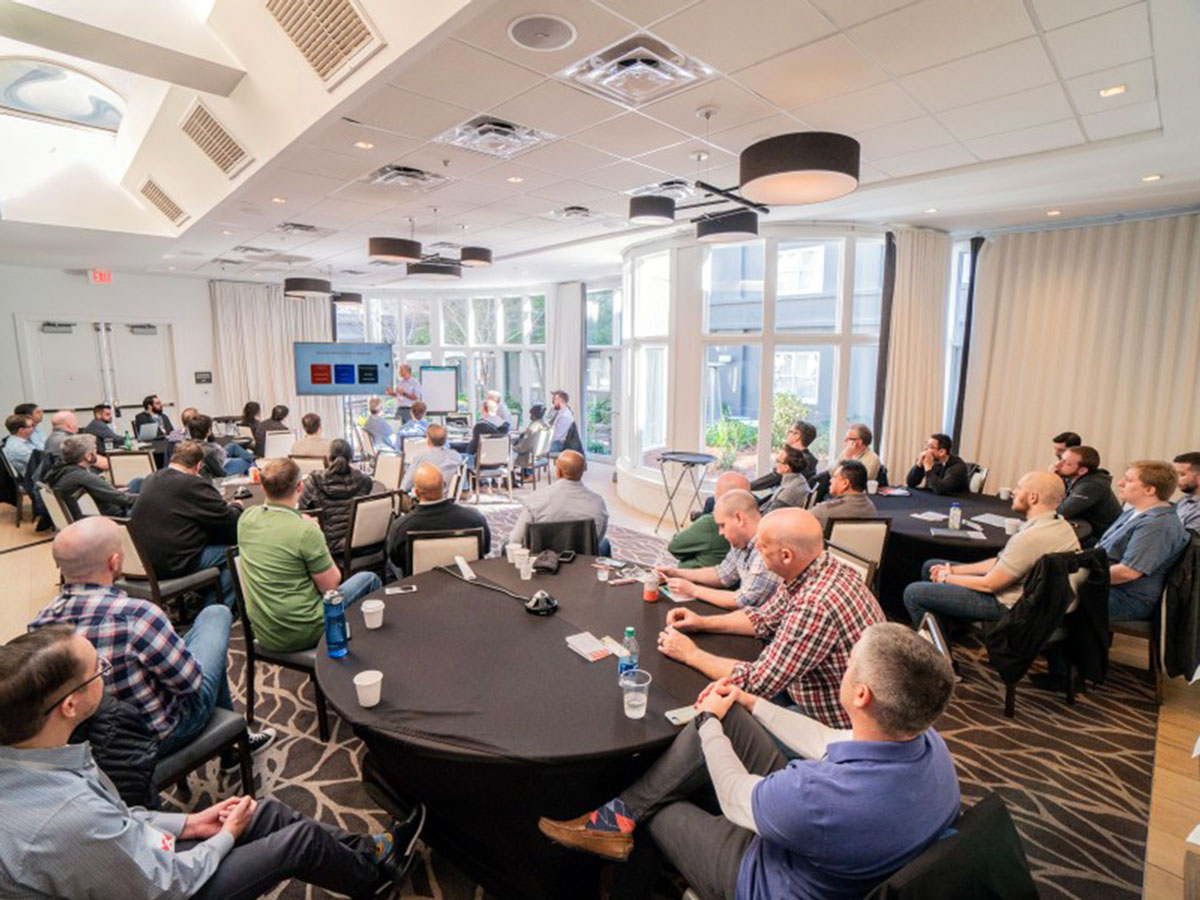 Innovation
Our recipe for being innovative includes understanding our marketplace, being selective with creative ideas, and having the grit to take a raw idea to market.
We do this through:
Having an entrepreneurial spirit: Applying new ways of thinking, methods, and tools to build solutions and seize opportunities
Taking risks supported by good judgment
Listening and practicing empathy with our clients to fully understand their needs
Honoring the creative process by challenging the status quo, generating ideas without judging, and always seeking root-cause analysis
Being open-minded to others' ideas and opinions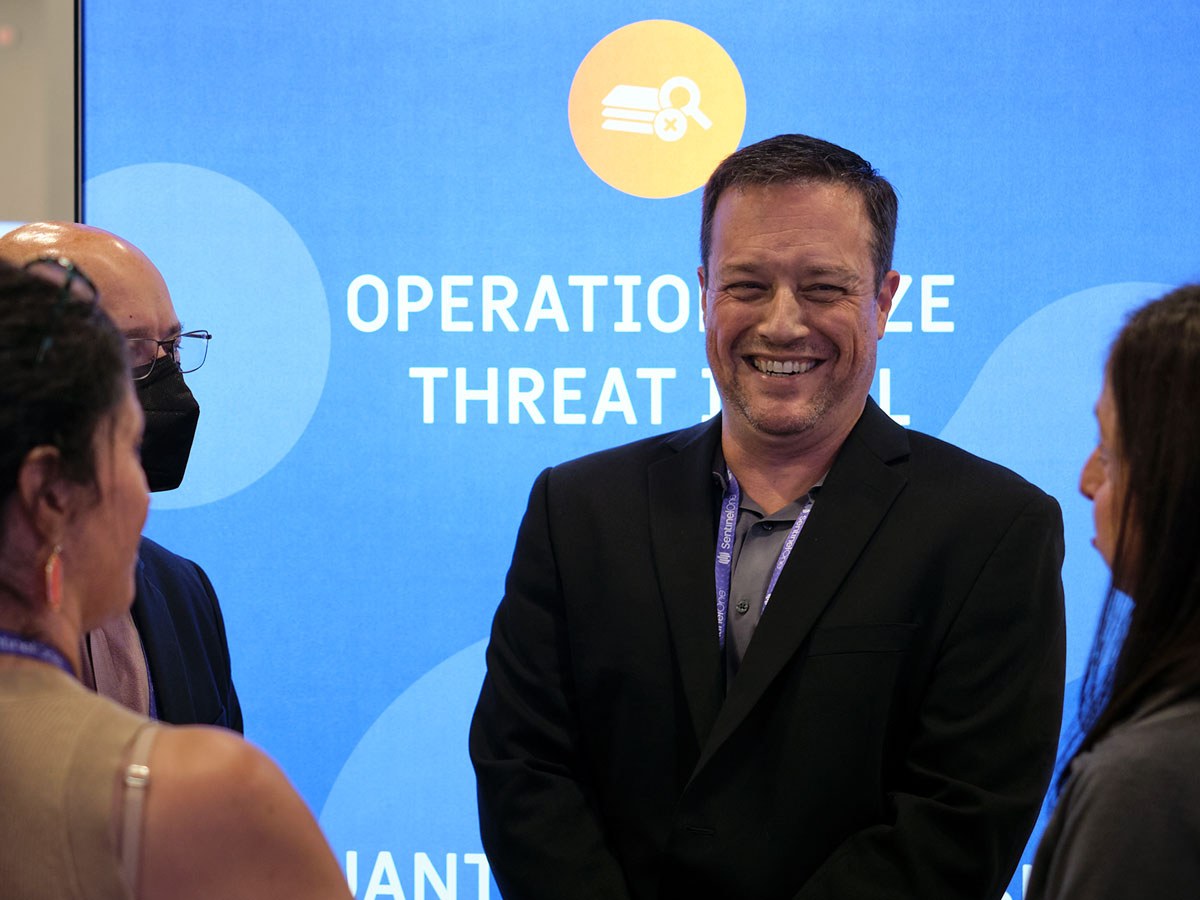 Integrity
Integrity is the foundation of ThreatConnect. Without it, nothing else matters.
We demonstrate integrity by:
Being honest, straightforward, and truthful with ourselves and each other
Being humble and admitting mistakes – that is, accepting accountability for our actions
Being authentic and not misrepresenting ourselves for personal gain
Always processing with an ethical mindset and doing the right thing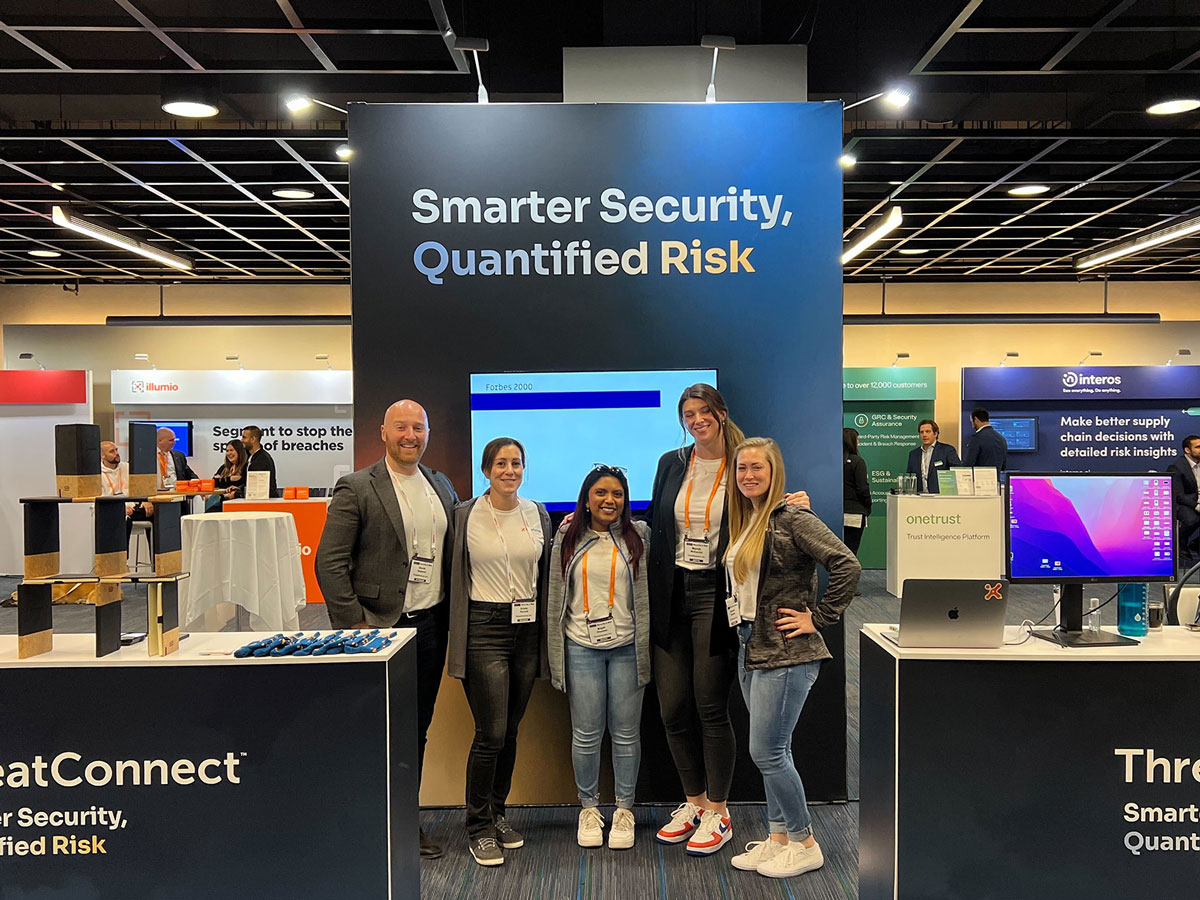 Making an Impact
Purposeful execution is our competitive advantage; without it, we cease to exist. With it, we achieve our mission to serve our employees, our clients, and our profession.
We make a difference by:
Embracing and encouraging change
Looking for opportunities to increase efficiencies and ways to scale our business
Helping each other even if the task is outside of our own area of responsibility
Working hard and always striving to go the extra mile
What Makes Life at ThreatConnect Different?
Culture
Our culture encourages entrepreneurial thinking, values diversity, and emphasizes having fun.
Our people are our culture. We want our people to love what they do and feel valued as employees and people.
Diversity
We welcome, hear, and respect every voice. We are made up of different individuals who create a wonderfully diverse team.
People matter at ThreatConnect. We believe great corporate culture comes from honoring our diverse experiences. This belief fuels the way we innovate and how we work with our customers, partner, and communities.
Outcome
Join us to gain a remarkable experience in your professional life.
We solve big problems. At ThreatConnect, you are surrounded by innovators and teams that challenge you, invest in you, and inspire you to be your best now and into the future.
What Employees are Saying
Find out what ThreatConnect is like from the people who work here.
Current Openings
ThreatConnect offers an incredible benefits package and a work-life balance! On top of this, the people are just incredible, everyone is willing to help you out, and it doesn't feel like a hierarchy. My fellow colleagues genuinely embody our core values, and this has been the first workplace I've worked in, where I can say this confidently.
Leadership genuinely cares, and the benefits are excellent. There is a lot of opportunity to make a difference in this organization, and the leadership team listens and implements great ideas. This is a group of great team members and makes this the place you want to be and stay to grow.
ThreatConnect is a fantastic product that is infinitely customizable and really lends itself well to tinkering. If you love building things, automation, and making customers happy, this is a fantastic place to work. The team is incredibly smart and helpful in ways I've never experienced before, and everyone truly cares about satisfying customers. Despite being a largely remote workforce, there is a real sense of connection between employees.