Company Type
Consumer Packaged Goods (CPG)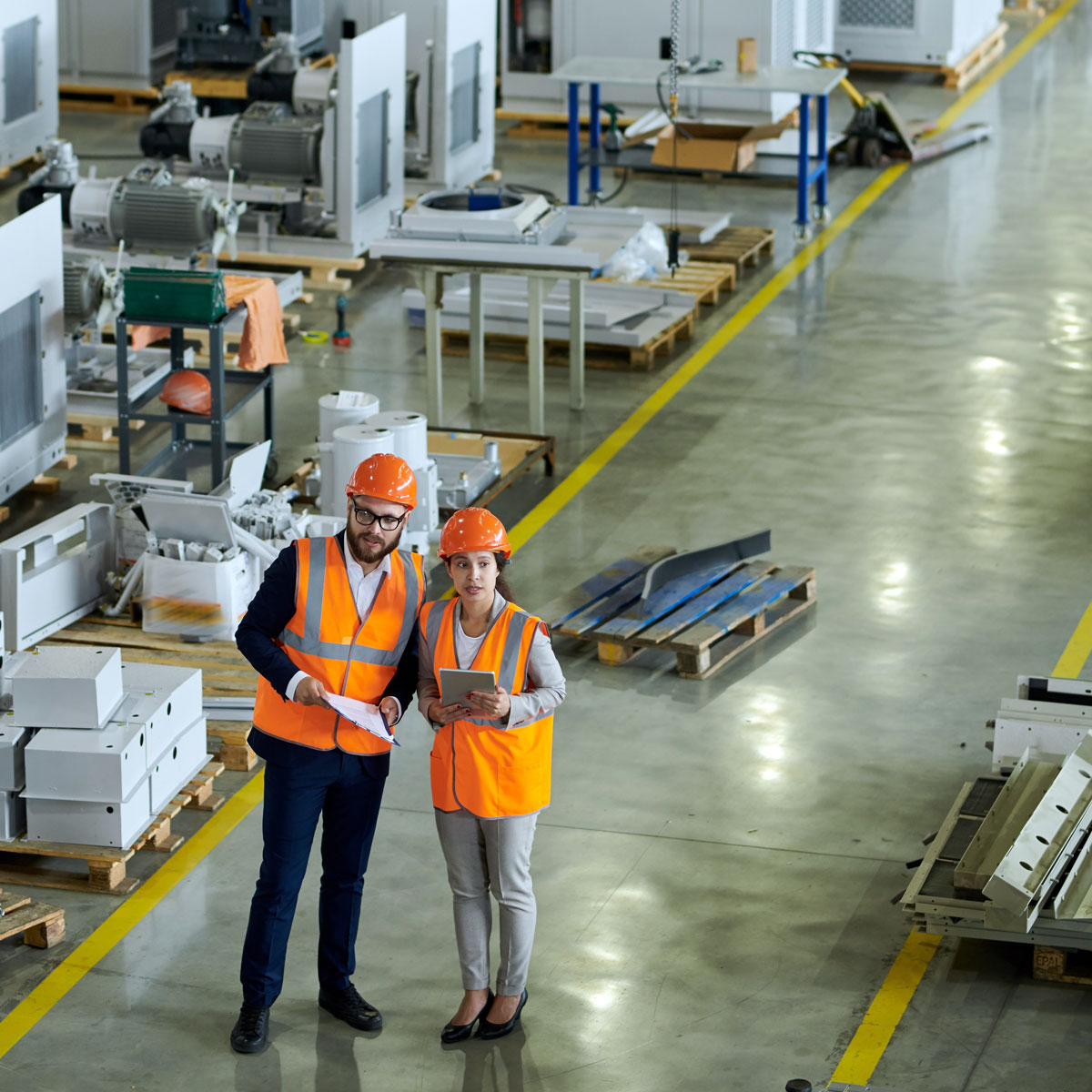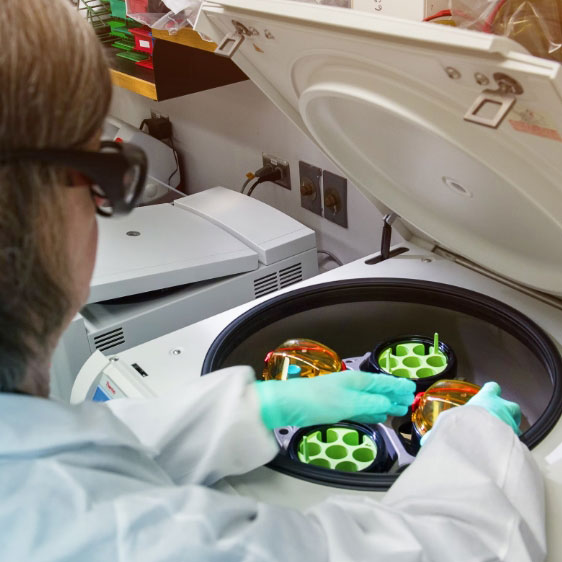 Learn about the persistent threat, lessons for the future, and how ThreatConnect is working to protect its customers.
Challenge
1. Manually operationalized cyber risk quantification did not scale.
2. Applications created unknown cyber risk implications to the business.
3. Business and security needed to collaborate to bring down cyber risk.
Solution
1. Define the baseline cyber risk tolerance for the business for the enterprise (and lines of business).
2. Create financial views of inherent, residual, and acceptable levels of risk.
3. Show business leaders the financial impact of changes in security controls.
Outcome
1. Results delivered for over 250 applications and 30 separate legal entities in less than 90 days.
2. C-Suite and board conversations now include financial cyber risk.
3. Business application owners now understand and can accept risk of control changes.