ThreatConnect, Inc Named Hot Company – Threat Intelligence In the 11th Cyber Defense Magazine's Annual InfoSec Awards during CyberDefenseCon 2023  
ORLANDO, FL (BUSINESSWIRE) October 30, 2023 – ThreatConnect, Inc is proud to announce we have been named the winner of the following award from Cyber Defense Magazine (CDM), the industry's leading electronic information security magazine:
Hot Company – Threat Intelligence
"We're grateful for this award as it reflects our focus and mission of making cyber threat intel teams more effective and efficient, and able to demonstrate the value of threat intel across their organizations. The recognition validates the innovative capabilities of the ThreatConnect TI Ops Platform and ThreatConnect as a leader in the cyber threat intel space." said Balaji Yelamanchili, CEO of ThreatConnect.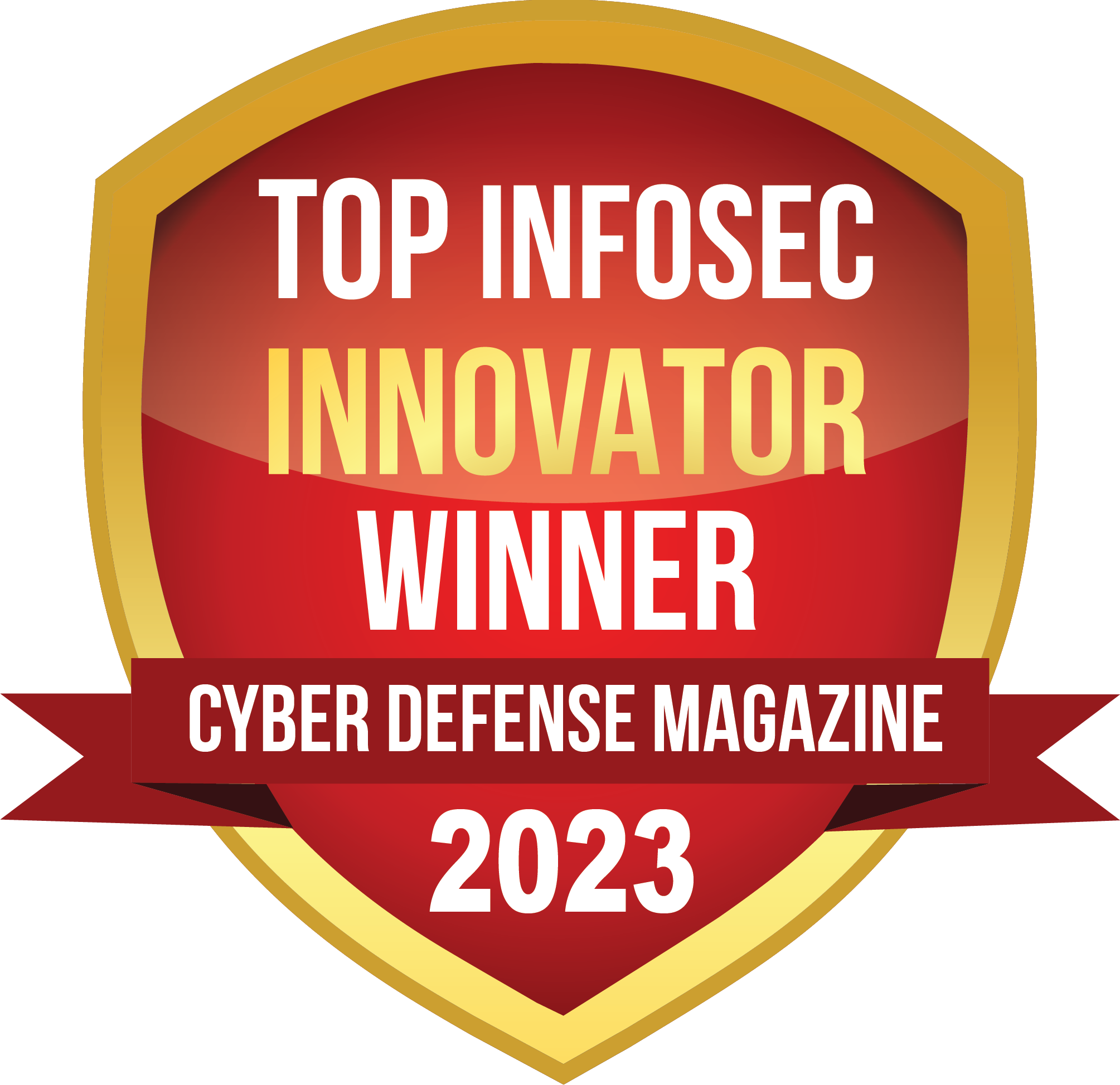 "We scoured the globe looking for cybersecurity innovators that could make a huge difference and potentially help turn the tide against the exponential growth in cyber-crime. ThreatConnect is worthy of being named a winner in these coveted awards and consideration for deployment in your environment," said Yan Ross, Editor of Cyber Defense Magazine.
The full list of the Top InfoSec Innovators for 2023 is found here: https://cyberdefenseawards.com/top-infosec-innovators-for-2023/
About ThreatConnect, Inc
ThreatConnect enables threat intelligence operations, security operations, and cyber risk management teams to work together for more effective, efficient, and collaborative cyber defense and protection. With ThreatConnect, organizations infuse ML and AI-powered threat intel and cyber risk quantification into their work, allowing them to orchestrate and automate processes to get the necessary insights and respond faster and more confidently than ever before. Over 200 enterprises and thousands of security professionals rely on ThreatConnect every day to protect their organizations' most critical assets. Contact us: https://threatconnect.com/ 
About Cyber Defense Awards
This is Cyber Defense Magazine's 11th year of honoring cybersecurity innovators, in this case the Top Global CISOs for 2023, on our Cyber Defense Awards platform. In this competition, judges for these and other prestigious awards includes cybersecurity industry veterans, trailblazers and market makers Gary Miliefsky of CDMG, Dr. Lindsey Polley de Lopez of VentureScope, Robert R. Ackerman Jr. of Allegis Cyber, Dino Boukouris of MomentumCyber and with much appreciation to emeritus judges Robert Herjavec of Cyderes, Dr. Peter Stephenson of CDMG and David DeWalt of NightDragon.  Top InfoSec Innovators for 2023 is found here: https://cyberdefenseawards.com/top-infosec-innovators-for-2023/ and download The Black Unicorn Report for 2023: https://cyberdefenseawards.com/the-black-unicorn-report-for-2023/ and Top Global CISOs Winners for 2023, here: https://cyberdefenseawards.com/top-global-cisos-winners-for-2023/. 
About Cyber Defense Magazine 
Cyber Defense Magazine was founded in 2012 by Gary S. Miliefsky, globally recognized cyber security thought leader, inventor and entrepreneur and continues to be the premier source of IT Security information. We are managed and published by and for ethical, honest, passionate information security professionals. Our mission is to share cutting-edge knowledge, real-world stories and awards on the best ideas, products and services in the information technology industry. We deliver electronic magazines every month online for free, and limited special editions exclusively for the RSA, BlackHat and Cyber Defense Conferences. Learn more about us at http://www.cyberdefensemagazine.com. Cyber Defense Magazine is a proud member of the Cyber Defense Media Group.
###
ThreatConnect Media Inquiries:
Contact:  Anjali Chauhan, Content Marketing Manager
Email:  marketing@threatconnect.com 
Website:  https://threatconnect.com/ 
CDM Media Inquiries:
Contact: Irene Noser, Marketing Executive
Email:  marketing@cyberdefensemagazine.com
Website:  www.cyberdefensemagazine.com