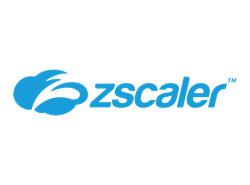 Visit their site
Zscaler
Zscaler (NASDAQ: ZS) enables the world's leading organizations to securely transform their networks and applications for a mobile and cloud-first world. Its flagship services, Zscaler Internet Access™ and Zscaler Private Access™, create fast, secure connections between users and applications, regardless of device, location, or network. Zscaler services are 100 percent cloud-delivered and offer the simplicity, enhanced security, and improved user experience that traditional appliances are unable to match. Used in more than 185 countries, Zscaler operates a multi-tenant distributed cloud security platform, protecting thousands of customers from cyberattacks and data loss.
Specialties
Integrations
Zscaler Internet Access
With ThreatConnect, users gain relevant and actionable insights from intelligence sources within the platform. Then, based on that intelligence, users can take action by providing those insights to the necessary people and technologies in their security environment.
With the Zscaler Playbook App, you can quickly operationalize intelligence in your environment and turn network controls into an effective defense against threats. The following actions are available within the Playbook App:
Add to Blocklist - Add the specified IOC to the ZIA blocklist.
Remove from Blocklist- Remove the specified IOC to the ZIA blocklist.
Get URL Categories - Retrieve the categories for a specified IOC from ZIA.
Get Sandbox Report - Retrieve the sandbox report for a file quarantined by ZIA.
Advanced Request - This action can be used to request additional API endpoints.
With the Zscaler Job App, you can send Host and/or URL indicators in bulk to Zscaler Internet Access blocklist based on filtering criteria such as tags, threat rating, or confidence rating. These indicators can also be optionally sent to a specific category in the URL categories section of the Zscaler Internet Access blocklist. If the category does not already exist, a new category will be created under the user-defined category section.
These apps can be found in the ThreatConnect App Catalog under the names: Zscaler Internet Access (Playbook), Zscaler Internet Access (Organization)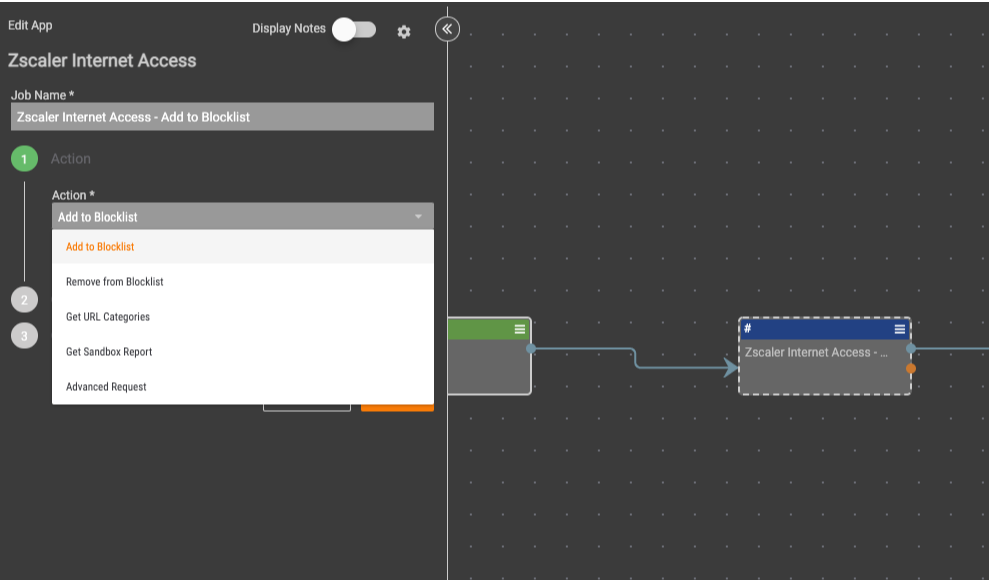 Keep Reading
Related Resources
Built By ThreatConnect