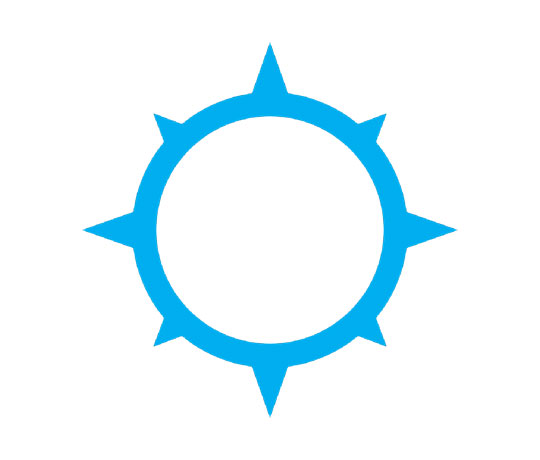 Visit their site
URLCrazy
URLCrazy allows you to generate and test domain typos and variations to detect and perform typo squatting, URL hijacking, phishing, and corporate espionage.
Specialties
Integrations
URLCrazy
With this integration, you have the ability to Typosquat and generate fake domains.
This listing can be found in the ThreatConnect App Catalog under the name URLCrazy.
Keep Reading
Built By ThreatConnect