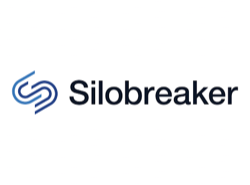 Visit their site
Silobreaker
Silobreaker helps business, security and intelligence professionals make sense of the overwhelming amount of unstructured data on the web. By providing powerful tools and visualisations that cut through noise and analyse data from hundreds of thousands of open sources, Silobreaker makes it easy for users to monitor and research companies and industries, threats, compromises, actors, instabilities, geopolitical developments or any other topic, incident or event.
Specialties
Integrations
Silobreaker Platform
The Silobreaker Platform app allows users to pull content from Silobreaker's API and work with it in ThreatConnect Playbooks. To do this, the app makes several useful endpoints available to Playbook owners. These endpoints let users bring documents and entities from Silobreaker into a Playbook and pass those results downstream to other apps. The app always returns contents in the form of a JSON object, which contains different fields depending on the endpoint being used to perform the query and regardless of whether the result set consists of documents or entites.
The following endpoints are available:
Documents - Returns documents based on a query supplied by the user. Options are available to sort, restrict, or add more context to results.
In Focus - Returns entities, sorted by relevance and entity type, based on a query supplied by the user. Options are available to select the entities returned by their type and count.
Heat - Similar to the In Focus endpoint. While In Focus returns smaller amounts of entites that are sorted by relevance, Heat can return up to 20,000 entities sorted by two metrics: volume and heat.
Custom - For items that aren't addressed by Documents, In Focus, or Heat, this endpoint can accept a custom API endpoint for Silobreaker.
This app is developed and maintained by Silobreaker. This app is available for download on this Marketplace.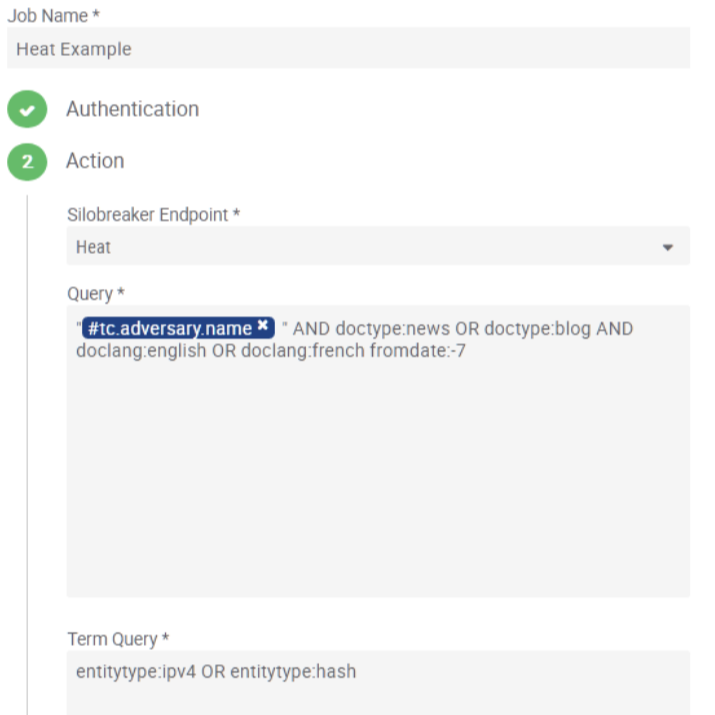 Keep Reading
Downloads
Related Resources
Built By Partner