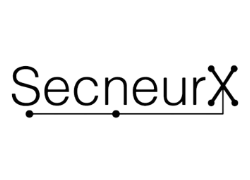 Visit their site
SecneurX
SecneurX is a Cyber Threat Intelligence company headquartered in Madurai, India. They crawl the open, deep, and dark web for artifacts and analyze them on our in-house built Advanced Malware Analysis platform to deliver fresh, automated, and actionable threat intelligence to organizations, helping protect their networks. We enable organizations to save time and resources by accelerating threat detection, incident response performance, providing user-friendly evidence accessible to all levels within cybersecurity operations teams tailored to customer needs, all backed by their in-house analyst team.
Specialties
Integrations
SecneurX Threat Feeds
SecneurX provides affordable & comprehensive threat intel feeds gathered from malware communications, events, and exploits observed in the wild to empower you with invaluable information to counter the threats. The feed arms clients with ultra-fresh data, plugged into their existing security tools or SIEM, to protect their assets from online threats.
Each record in Data Feed is enriched with actionable context (threat names, APT group names, resolved IPs addresses of infected web resources, hashes, popularity etc). Contextual data helps reveal the 'bigger picture'. The data can answer the who, what, where, when questions which lead to identifying your adversaries, helping security teams make timely decisions and actions specific to organizations.
This feed is feed deployer ready and creates a source called SecneurX Threat Feeds.
Our Threat Feeds include,
Vetted data with low false positive rate.
All feeds are generated and monitored by a highly fault-tolerant infrastructure, ensuring continuous availability.
Pay-as-you-need-solution. Feeds are tailored to customer needs.
Feeds comprise sets of:
Domain Feed - a set of domains covering malicious domain names, DGA, parking domains, phishing domains etc;
IP Reputation Feed – a set of IP addresses with context covering suspicious and malicious hosts;
Malicious and Phishing URL Feed – covering malicious and phishing links and websites;
Botnet C&C URL Feed – covering botnet C&C servers and related malicious objects;
Mobile Botnet C&C URL Feed – covering mobile botnet C&C servers. Identify infected machines that communicates with C&Cs;
Ransomware URL Feed – covering links that host ransomware objects or that are accessed by them.
APT IoC Feeds – covering malicious domains, hosts, malicious IP addresses, malicious files used by adversaries to commit APT attacks.
Malicious Hash Feed – covering the most dangerous, prevalent and emerging malware;
Mobile Malicious Hash Feed – supporting the detection of malicious objects that infect mobile platforms;
To request a trial license:
sales@secneurx.com
Website:
www.secneurx.com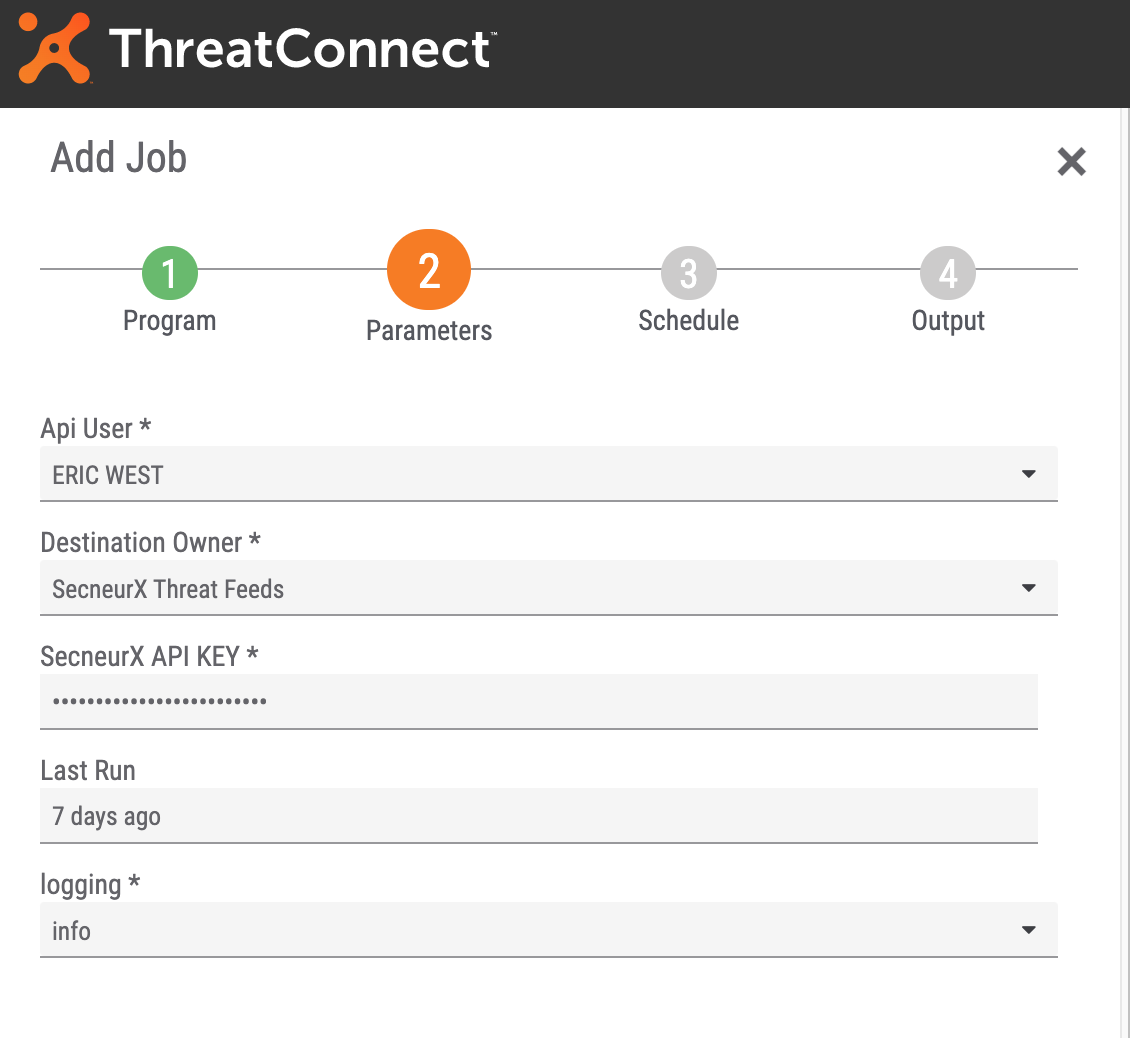 Keep Reading
Downloads
Related Resources
Built By Partner