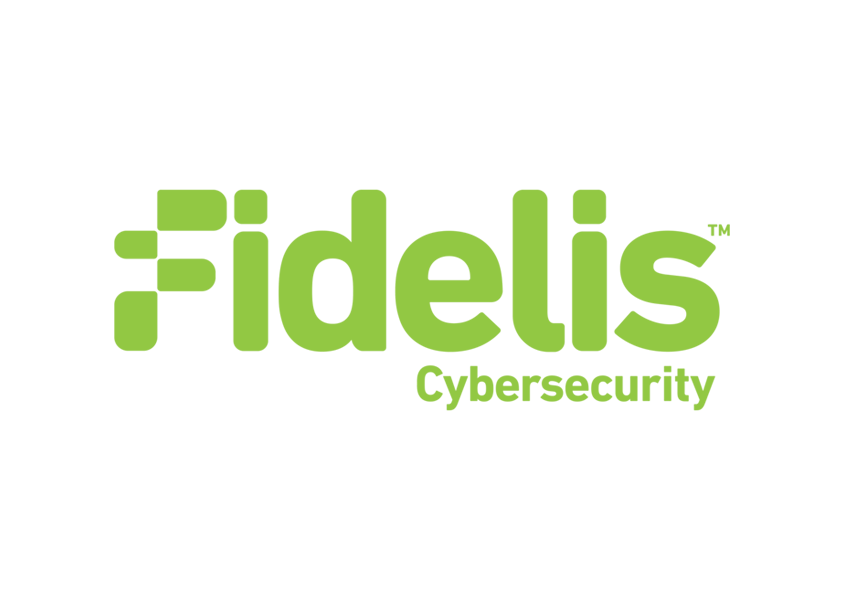 Visit their site
Fidelis
ThreatConnect® and Fidelis Cybersecurity have partnered to provide users with ThreatConnect intelligence for use within Fidelis Network™. This integration allows automatic synchronization of ThreatConnect indicators to Fidelis Network, enabling users to easily – and quickly – investigate current and historic network activity for the latest threats.
Check out our joint solution brief
Specialties
Integrations
Fidelis Network
The integration between ThreatConnect and Fidelis publishes a CSV file of IOCs based on the parameters configured in the Job, using ThreatConnect as a Web web server for Fidelis to retrieve. The Basic Authentication username and password are placed into the configuration within Fidelis, along with the URL of the CSV files, which can be retrieved by clicking on the three dots to the right of the Jobs entry.
This app can be found in the ThreatConnect App Catalog under the name: Fidelis Network Extract.
Keep Reading
Related Resources
Built By ThreatConnect