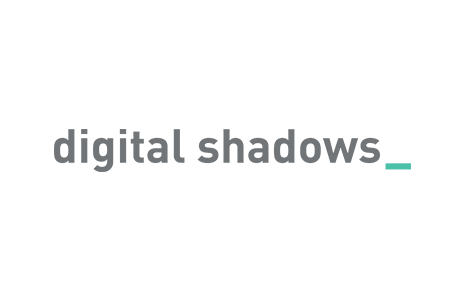 Visit their site
Digital Shadows
Digital Shadows provides cyber situational awareness that helps organizations protect against cyber attacks, loss of intellectual property, and loss of brand and reputational integrity. Its flagship solution, Digital Shadows SearchLight™, is a scalable and easy-to-use data analysis platform that provides a holistic view of an organization's digital footprint and the profile of its attackers. It is complemented with security analyst expertise to ensure extensive coverage, tailored intelligence and frictionless deployment. SearchLight continually monitors more than 100 million data sources in 27 languages across the visible, deep and dark web and other online sources to create an up-to-the minute view of an organization and the risks requiring mitigation. The company is jointly headquartered in London and San Francisco.
Specialties
Integrations
Digital Shadows SearchLight
The integration between ThreatConnect and Digital Shadows SearchLight digital risk management enables correlation across threat intelligence sources and gain insight on threat actors and their campaign, allowing users to take swift action on new and emerging threats. Ingest tailored, relevant threat context surrounding threat actors and their campaigns to better protect their brand and trusted client relationships. Digital Shadows areas of coverage include - Cyber Threats, Brand Exposure, Physical Threats, Infrastructure Exposure, VIP Exposure, Third-party Risk, and Data Exposure.
The following actions are now available within the Playbook App:
Shadow Search
Advanced Request
This listing can be found in the ThreatConnect App Catalog under the name Digital Shadows SearchLight.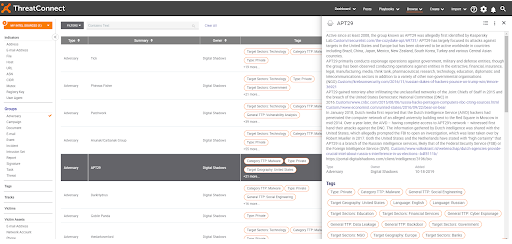 Keep Reading
Related Resources
Built By ThreatConnect