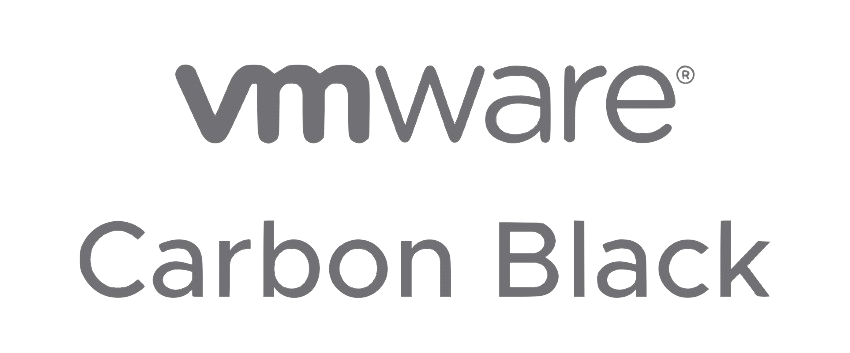 Visit their site
VMware Carbon Black
VMware Carbon Black leads a new era of endpoint security by enabling organizations to disrupt advanced attacks, deploy the best prevention strategies for their business, and leverage the expertise of 10,000 professionals to shift the balance of power back to security teams. Only VMware Carbon Black continuously records and centrally retains all endpoint activity, making it easy to track an attacker's every action, instantly scope every incident, unravel entire attacks and determine root causes. VMware Carbon Black also offers a range of prevention options so organizations can match their endpoint defense to their business needs. VMware Carbon Black has been named #1 in endpoint protection, incident response, and market share. Forward-thinking companies choose VMware Carbon Black to arm their endpoints, enabling security teams to: Disrupt. Defend. Unite.
Specialties
Integrations
VMware Carbon Black EDR
The integration between ThreatConnect and Carbon Black Response allows users to take IOCs identified by ThreatConnect that meet a specified threat rating and send file hashes and IPs back to Carbon Black Response for action. Once ThreatConnect sends the IOC, Carbon Black Response will then correlate the intel from ThreatConnect with the data that's been collected from the endpoints and automatically take action based on if there are any correlations (or hits) found. The integration allows users to instantly hunt for targeted IOCs they were tracking in ThreatConnect across Carbon Black Response's extensive network of endpoints. When a hit occurs, the full context of each hit - including associated threats, past observations or incidents, and community insight - is accessible to the analyst via ThreatConnect. With the Playbooks Apps, users are automatically able to take the following actions:
Ban MD5 Hash
Create File on Sensor
Create Watchlist
Delete File on Sensor
Isolate Sensor
Unisolate Sensor
Kill Process by Sensor
Retrieve All Processes on Sensor
Retrieve File by MD5
Retrieve File Info by Sensor
Retrieve File from Sensor
Retrieve Process Info by Search
Retrieve Sensor BY ID
Retrieve Watchlist by ID
Retrieve Watchlist by Name
Update Watchlist by ID
This app can be found in the ThreatConnect App Catalog under Carbon Black Response.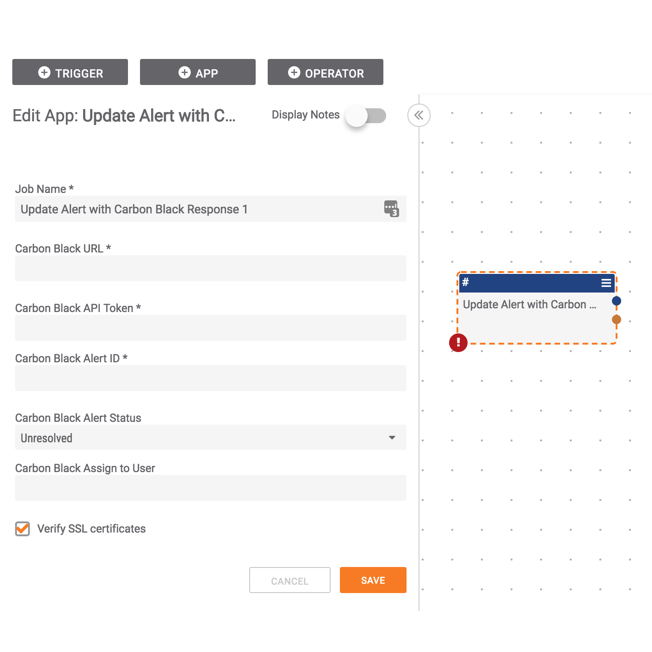 Keep Reading
Related Resources
Built By ThreatConnect
Playbooks
CarbonBlack Playbook
This Playbook template will allow you to deploy a Yara rule to Carbon Black's Yara Manager. The Playbook uses a User Action Trigger which presents a button on the Details page of Signature groups that, when pressed, will gather the contents of the Signature and SCP them over via SSH to the host running the Yara Manager. SSH is required because there is currently no API endpoint for uploading Yara rules.
This app can be found in the ThreatConnect App Catalog under the name: Deploy Yara Rule to CarbonBlack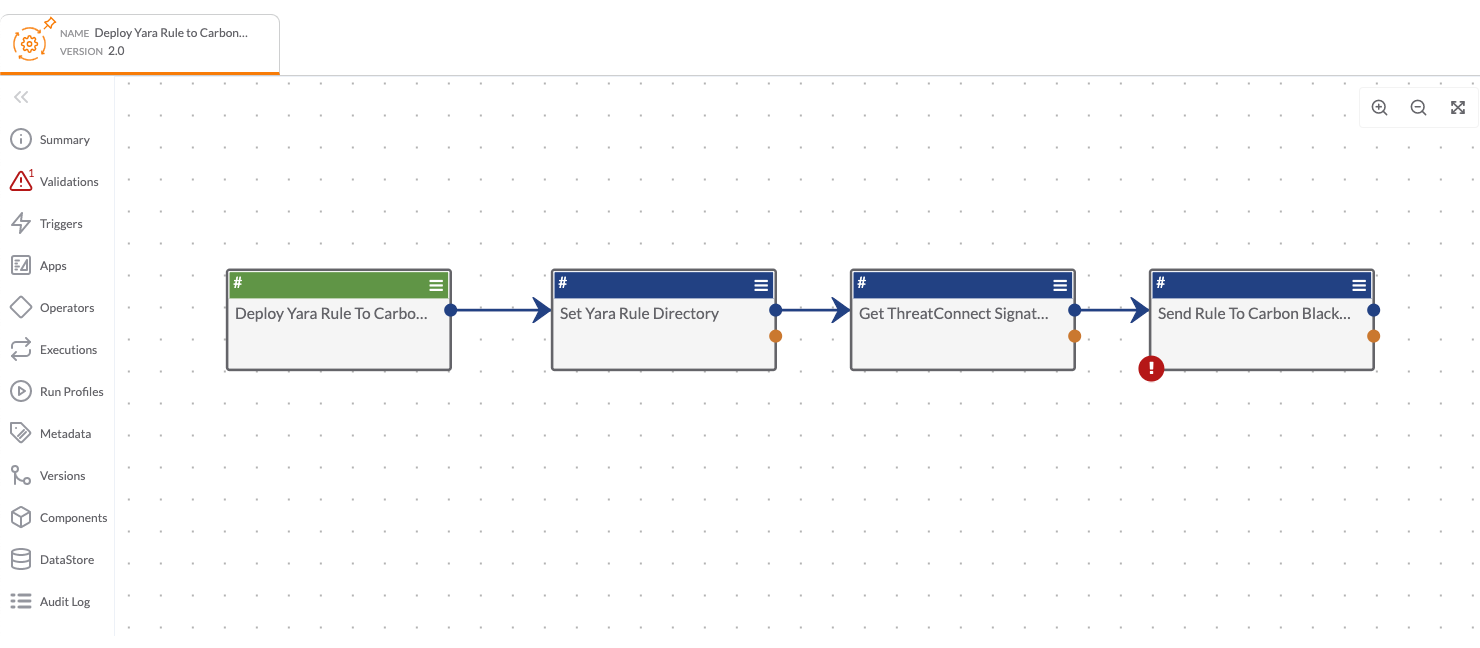 Keep Reading