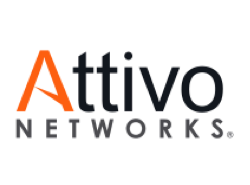 Visit their site
Attivo Networks
Attivo Networks® is an award-winning leader in deception-based threat detection. The Attivo ThreatMatrix™ platform provides in-network threat detection and continuous response using dynamically deployed deceptions, attack and attack path analysis, and automations for accelerated incident handling.
The integration of the ThreatMatrix and ThreatConnect Platforms empowers customers with real-time discovery and automated response to threats detected inside the network. With timely evidence-based alerts and detailed attack information, the Attivo solution analyzes and shares vital intelligence, so that the ThreatConnect Platform can leverage this information to help organizations find threats, evaluate risk, and mitigate harm.
This integration is built and supported by Attivo Networks. For questions about the integration, contact Attivo Networks support.
Specialties