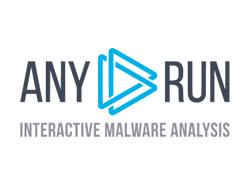 Visit their site
ANY.RUN
ANY.RUN is the first interactive online malware analysis sandbox. The service provides detection, analysis, and monitoring of cybersecurity threats. Based on the interactive approach of investigations, ANY.RUN offers users to affect the virtual machine by launching various programs, changing configurations, rebooting the system, and running different scenarios. The user is in full control of the analysis flow in real-time.
Specialties
Integrations
Any.Run
With the addition of this Playbook App, you will be able to submit files to ANY.RUN for sandboxing and retrieve results automatically via Playbooks. This all leads to more informed decision-making and more efficient remediation of malicious files through automation. The following actions are available:
Submit File: Submit a file for analysis.
Submit URL: Submit a URL for analysis
Get Report: Retrieve sandbox report for a previously submitted file.
Advanced Request: Users may submit files with any optional headers.
This listing can be found in the ThreatConnect App Catalog under the name Any.Run.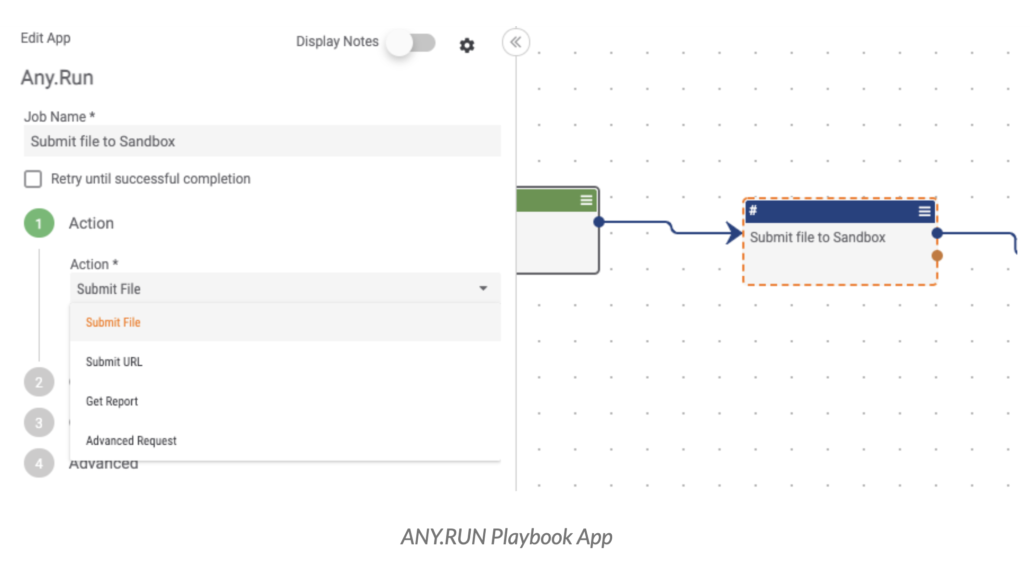 Keep Reading
Related Resources
Built By ThreatConnect