ThreatConnect had a booth on the show floor and our EMEA Director William More spoke on "The Sunset of Threat Intelligence – You Have the Tools for Threat Intelligence. What Now?" at 12:20PM on 11th May.
THE SUNSET OF THREAT INTELLIGENCE – YOU HAVE THE TOOLS FOR THREAT INTELLIGENCE. WHAT NOW?
11th May at 12:20 PM
William Moore, EMEA Director, ThreatConnect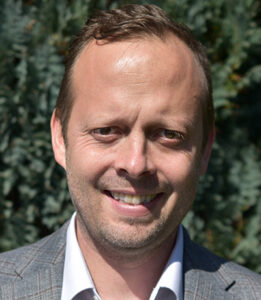 To stay ahead of your adversaries, you need to know who they are, what tactics they use, what techniques they exploit, their procedures and infrastructure, and whether or not this impacts your organization. Threat intelligence is the strategic and critical capability to achieve this position of relative advantage. However, for this to have maximum impact, security operations must adopt a new approach that puts threat intelligence at the center, aggregating information received from numerous different sources, prioritizing the most potentially harmful and relevant threats, and using the result as a guide for rapid and targeted actions. We're going to talk about an approach we've called Intelligence-Powered Security Operations.