Explore ThreatConnect Risk Quantifier:
Learn how RQ lets you achieve actionable results faster through automated, data-driven, and ML-powered cyber risk quantification. Take a virtual tour.
Put threat intelligence at the core of security with TI Ops. Enable your team to act on the highest fidelity intelligence, and orchestrate and automate information flows across teams and tools.
Smarter Security, Maximum Impact.
93%
Reduction in mean time to respond
500MM
False alerts eliminated each month
$3.9MM
3 year cost savings with TI Ops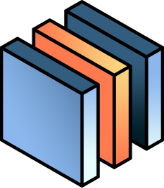 High-Fidelity Threat Response
Confidently prioritize, manage, and respond to threats with precision and speed by leveraging high-fidelity threat intelligence with machine learning analytics. Maximize efficiency with playbooks and low code automation.
Impact
A Fortune 500 company decreased its average single alert resolution from 30 minutes to 3 minutes – significantly reducing mean-time-to-respond (MTTR).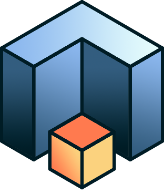 Intelligence-Powered Security Operations
Elevate and modernize your security program by placing high-performance Threat Intelligence Operations (TI Ops) at the core of your security operations, allowing the entire team to focus on the highest priority threats to deliver maximum effectiveness.
Impact
A Top 5 car brand has 90% time savings annually for the analyst-driven triaging of alerts within the SOC.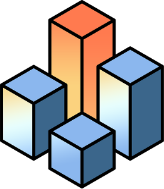 Cyber Risk Quantification
Save time and take the guesswork out of cyber risk quantification with automated risk modeling that provides consistent and accurate analysis for better investment prioritization.
Impact
A Fortune 200 financial services organization reduced the time to accurately quantify risk from four months to two weeks.
Unite your security team & protect your enterprise
Contact Us
Why choose ThreatConnect?
Maximum Impact
Maximum Insight
ThreatConnect provides teams with high-fidelity threat intelligence that is relevant, accurate, and actionable, minimizing false positives and enabling fast decision making.
Maximum Efficiency
ThreatConnect enables security operations modernization with low-code playbooks that automate processes and workflows while leveraging relevant, contextual data to reduce mean time to respond.
Maximum Collaboration
ThreatConnect provides a single source of threat intelligence truth that is operationalized in one Platform to break down silos across security operations, IT, and the rest of the business.
Trusted By Leading Companies

See how industry leaders are driving outcomes with the ThreatConnect platform.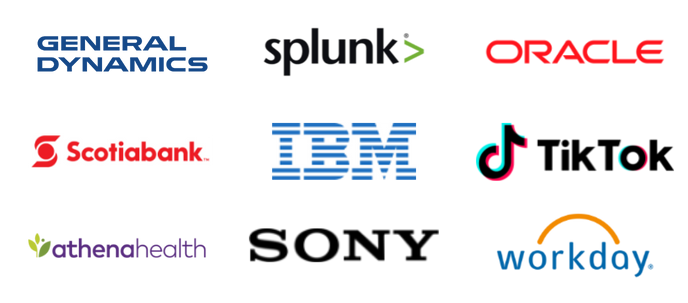 ThreatConnect enabled us to quantify ROI and to define business requirements for onboarding technology. Tools need to be open to automation, scalable, and
reliable.
SOC Team Lead
Global Forbes 2000 Hospital & Healthcare System
ThreatConnect is a one stop shop for me. I can get intel, risk, and deep dive into threats and source, all in one place.
Senior Cyber Security Engineer
Globe Forbes 2000 Financial Services
ThreatConnect has a vision for security that encompasses the most critical elements – risk, threat, and response. The RQ solution strengthens their offering and increases alignment to our core strategic objectives with one platform to assess our risk and automate and orchestrate our response to it.
Director of Security Operations and Threat Management
Fortune 150 Health and Life Insurance Organization