Share your experience for $100 reward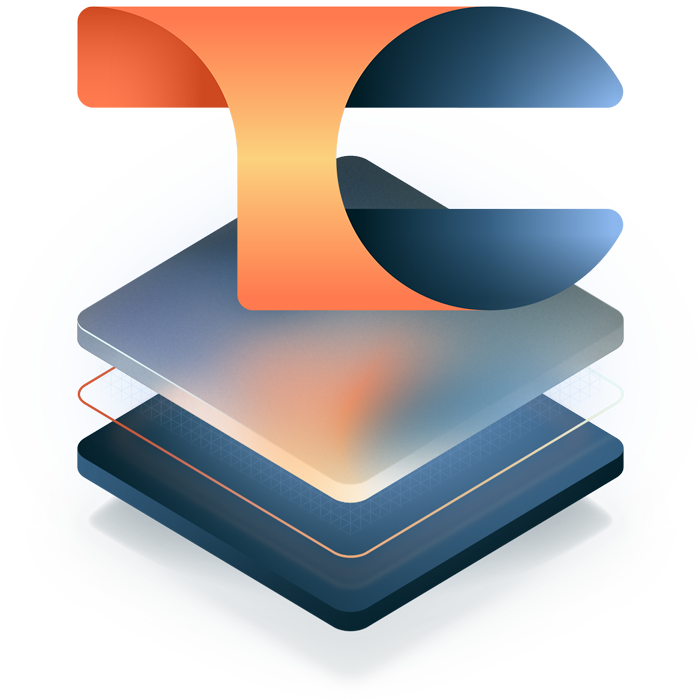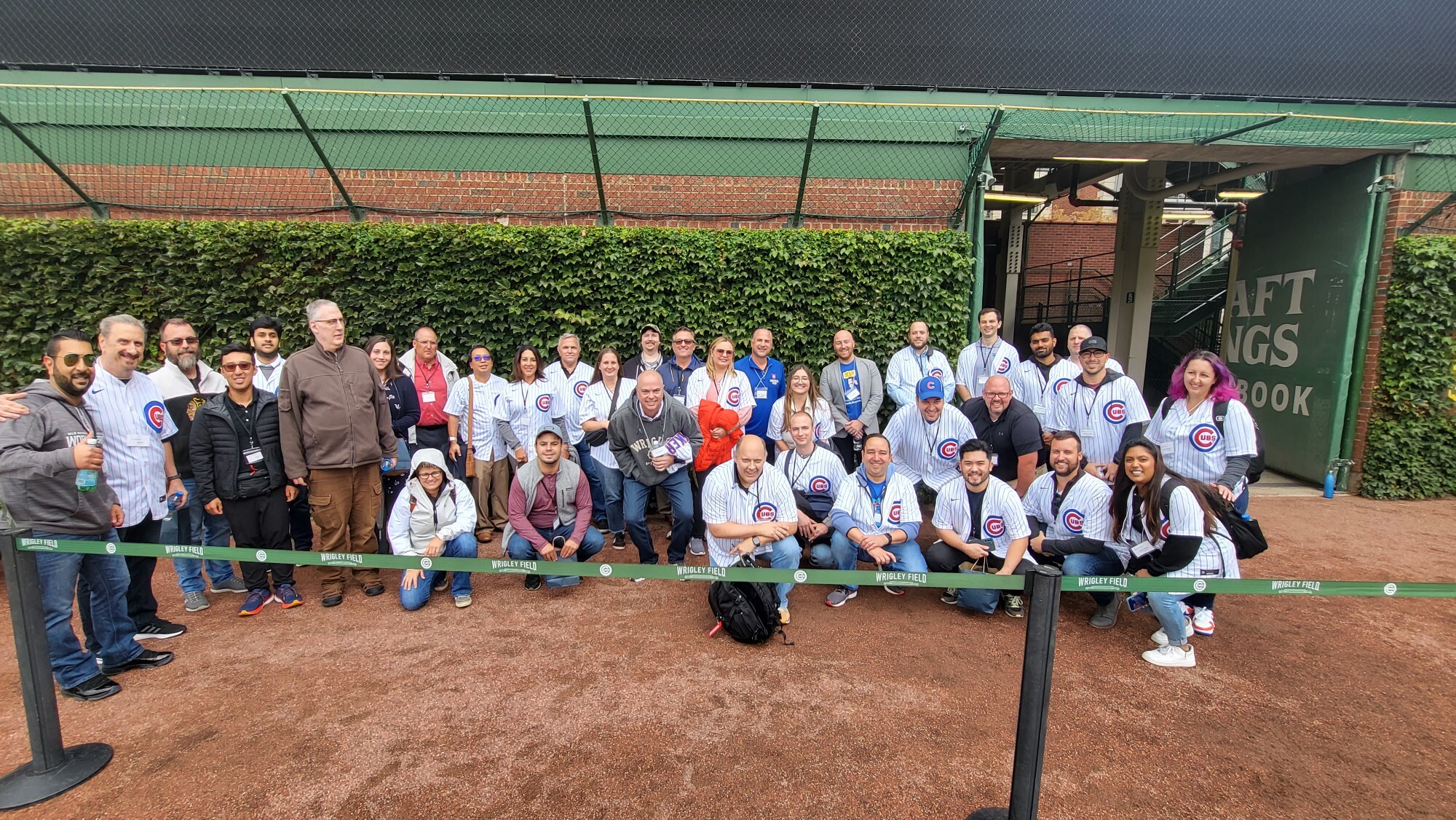 We are thrilled to have you as part of our community and would love to hear about your experience with ThreatConnect. Your feedback helps us improve and assists other businesses in finding the best cybersecurity solutions. Share your review of ThreatConnect on any of the review sites listed below. As a thank you for your review, we'll send you a $100 reward or you can choose to donate your reward to a charity!
———————————————————
Email us at marketing@threatconnect.com and let us know you submitted a review. We'll send you a $50 gift card or donate to your charity of choice!